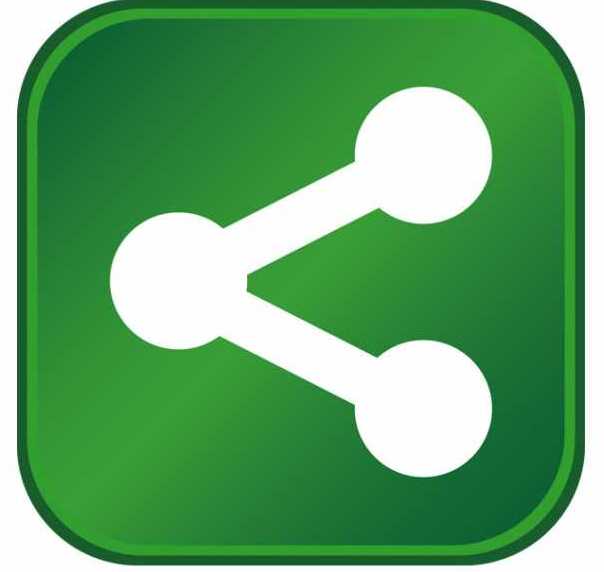 kk-electronic announced that it has expanded its North American operations, opening an office and distribution center in Lenexa. The new facility will allow kk-electronic to better serve its North American customers and focus on further expansion. An open house will be hosted by kk-electronic during the first week in March to display its service and wind energy capabilities.
"We wanted to show our commitment to our North American clients with a new one-stop shop for product distribution," said Steve Goble, service sales manager for the U.S. "We chose the Kansas City area because of its central location and strong business community."
"It's exciting to see the wind energy industry continue to grow in our state," Kansas Commerce Secretary Pat George said. "kk-electronic's new Lenexa office will help Kansas continue to be a leader in wind energy development."
The open house will include information about kk-electronic from service and spare part offerings to product displays and demonstrations. Attendees will have the opportunity to meet with kk-electronic technical experts to answer application and service questions, and learn about the logistics and warehouse operations.
"Our key to success is a dedicated team with profound production knowledge that keep the turbines up and running," said Goble.
About kk-electronic
kk-electronic has more than 30 years in the wind energy business and manufactures wind turbine control and electrical systems for the energy segment. The company continues to install control systems worldwide for innovative and reliable control for wind energy.