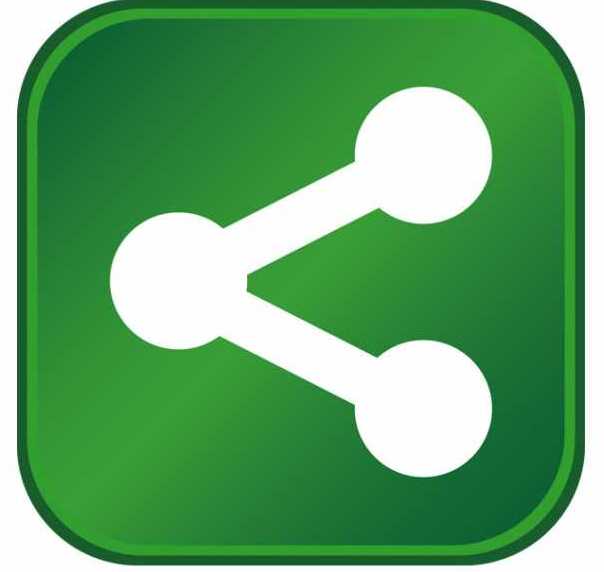 Gov. Bobby Jindal and CEO Mark VandeVoorde of AM Agrigen Industries announced the company has selected a St. Charles Parish site to develop a potential $1.2 billion plant to manufacture one of the most widely used fertilizers in the world, granulated urea, in Louisiana. 
Feasibility studies on the project are underway, and the company expects to make a final investment decision in the first quarter of 2015. With a final investment decision, AM Agrigen would create 150 new direct jobs with an average annual salary of $55,000 per year, plus benefits. Louisiana Economic Development estimates the project would result in an additional 1,025 new indirect jobs, for a total of 1,175 new jobs in the state.
Construction would begin in mid-2015, with the fertilizer-manufacturing complex taking approximately 30 months to complete. AM Agrigen Industries plans to tap a mix of global and domestic investors to fund the project, making the St. Charles Parish fertilizer complex the latest in a series of major foreign direct investment projects to select Louisiana.   
Gov. Jindal said, "AM Agrigen's commitment to our state demonstrates the strategic value of Louisiana's world-scale industrial infrastructure and our emergence as one of the very best business climates in the U.S. From Sasol in Southwest Louisiana to Benteler Steel/Tube in Northwest Louisiana and Dyno Nobel in Southeast Louisiana, global investors are infusing tremendous amounts of capital into our state's manufacturing sector because of Louisiana's welcoming business environment and strong workforce. As this project crystallizes, we look forward to the creation of more highly skilled jobs that build ever-increasing career opportunities for the families of Louisiana."
In Louisiana, AM Agrigen Industries can tap the highest density of interstate and intrastate natural gas pipelines in the U.S., along with low, stable prices on an abundant supply of natural gas – the key raw material for producing nitrogen-based fertilizer. AM Agrigen would produce granulated urea for agribusiness customers in domestic and global markets.   
"We have been very pleased with the support we have received from the State of Louisiana – and from St. Charles Parish, GNO Inc. and the Port of South Louisiana," VandeVoorde said. 
LED began working with AM Agrigen on the project in October 2012. To secure the project, Louisiana offered the company a performance-based $5.6 million grant to offset infrastructure costs of the project. AM Agrigen would receive the comprehensive workforce solutions of LED FastStart® –– ranked as the No. 1 state workforce training program in the nation. The company also is expected to utilize the state's Quality Jobs and Industrial Tax Exemption programs.
AM Agrigen has secured options to purchase 650 acres near Killona in St. Charles Parish for the fertilizer-manufacturing project, and the company has initiated the process of filing for environmental permits needed to operate the proposed facilities.  
"We are excited about the new opportunities presented by bringing a new type of industry to St. Charles Parish, including the addition of new jobs," St. Charles Parish President V.J. St. Pierre said. "AM Agrigen is a company that brings high-caliber leadership, a commitment to safety and a strong desire to become a model corporate citizen in the St. Charles Parish community."
"Through our many months of working together, we have come to greatly respect AM Agrigen Industries and their leadership team," GNO Inc. President and CEO Michael Hecht said. "Agrigen will be an outstanding addition to greater New Orleans, bringing jobs, investment and expertise to our region." 
About AM Agrigen Industries
AM Agrigen Industries Limited Liability Company is a Delaware-registered company founded in July 2013. The company will manufacture granulated urea fertilizer and ammonia for sale to clients in both domestic and global markets. For more information, contact CEO Mark VandeVoorde at 504.717.1180 or mark.vandevoorde@amagrigen.com.