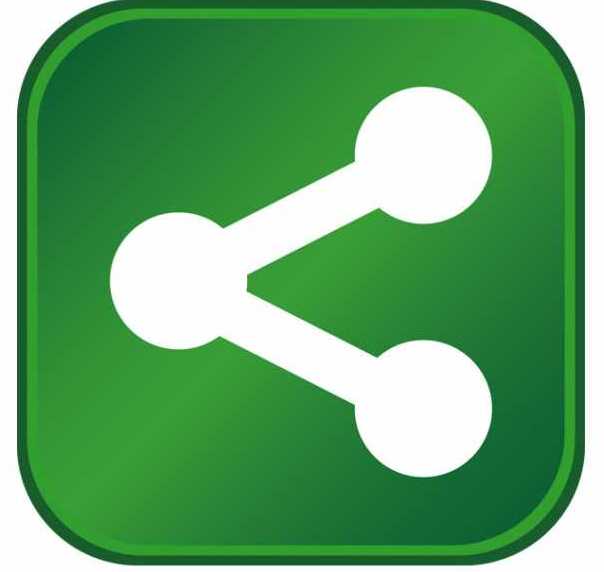 Gov. John Bel Edwards and Crest Industries CEO Kenneth Robison announced the company is acquiring industrial services firm Optimal Field Services in Ascension Parish. Based in Pineville, Louisiana, Crest Industries LLC provides goods and services to customers in the energy, petrochemical, electrical utility, commercial and industrial electrical contractor sectors.
Optimal Field Services provides turnkey turnaround services for petroleum, petrochemical, specialty chemical, gas-processing and paper-processing industries. With the acquisition, Crest Industries will secure complementary industrial services and plans to retain the 27 current employees of Optimal Field Services while anticipating future employment growth. Crest Industries also plans to make a $2 million capital investment in equipment for Optimal Field Services, which is based in the Geismar, Louisiana, industrial corridor.
"Since 2013, Crest Industries has completed four expansions and acquisitions in Louisiana that are generating 180 new direct jobs, resulting in more than 220 new indirect jobs and retaining more than 550 existing jobs — all while investing more than $30 million in new capital projects," Gov. Edwards said. "This is a story we love to tell: How an electrical supply company started by Tucker Robison from the trunk of his car in 1958 has become one of the leading private-sector success stories in Louisiana through hard work, determination, great employees and dedication to getting the job done right for customers on an international level. We're excited by what Crest and Optimal Field Services will accomplish together."
Optimal Field Services will operate in its current Geismar facility as a subsidiary of Crest Industries and will retain all employees and key leadership, including Andre Folse, Shane Doss and Cory Fredieu. Each of the Optimal Field Services leaders has more than 20 years of experience in the petrochemical industry.
"This acquisition supports our strategy related to the expansion of Crest Industries' portfolio of services," CEO Kenneth Robison said. "We continue to believe in, and invest in, the State of Louisiana. For more than 50 years, Crest Industries has built a reputation of quality service for our customers and career growth opportunities for our employees. Optimal Field Services is a strong strategic and cultural fit for the Crest Industries family of businesses and will contribute positively to our continued growth. Optimal Field Services is aligned with Crest Industries' purpose, which is to improve the lives of our people, our customers and our communities by delivering the impossible. I'm very excited about this opportunity, and I believe it is a win-win for all of our stakeholders."
"As I think about what's ahead, I'm incredibly optimistic about what the Crest Industries acquisition will do for Optimal Field Services and its employees," said President Andre Folse of Optimal Field Services. "The strength of the Crest Industries foundation and its leadership team will be the catalyst for Optimal Field Services to emerge and become the go-to turnaround company in the refining, petrochemical and chemical markets. We are extremely excited about being a part of the Crest Industries family, and we will support the continued tradition of valuing all employees working for one great organization." 
About Crest Industries
Founded in 1958, Crest Industries is the parent company of a group of privately held, vertically integrated companies based in Louisiana, with an office in San Diego, as well as a production facility in Vancouver, Washington. Primarily supplying goods and services to the energy, petrochemical and electrical utility industries throughout the U.S. and abroad, Crest also owns and manages extensive forest lands in Louisiana and Texas, and operates wholesale electrical supply facilities throughout Louisiana. For more information, visit crestoperations.com.