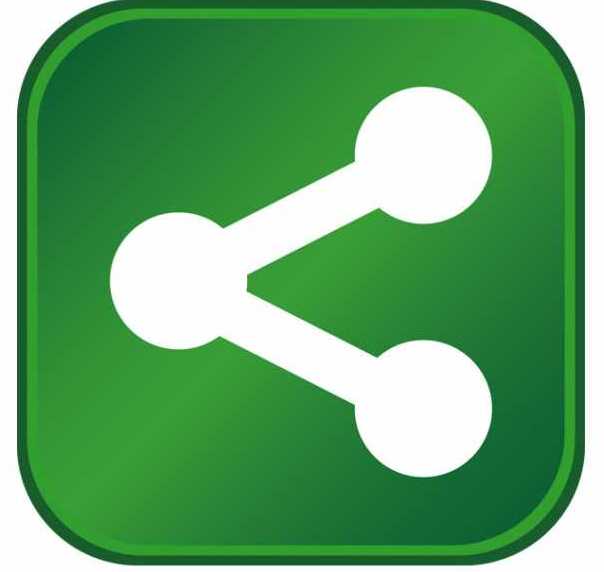 Gov. Bobby Jindal and Hazelwood Energy Hub President Bob Edmundson announced the company will develop a $400 million crude oil storage and blending complex in St. Landry Parish. The company will construct six aboveground crude oil storage tanks and utilize four salt dome caverns for additional storage of numerous crude oil varieties. It plans to blend and ship crude oil to refinery customers in the Gulf Region.
The company anticipates creating 123 new permanent jobs with an average annual salary of $63,500, plus benefits. Louisiana Economic Development estimates the petroleum hub project will result in 145 new indirect jobs, for a total of more than 265 new jobs in Acadiana and surrounding regions. In addition, the project is expected to create 200 construction jobs. HEH expects to begin construction in 2016, and the facility is expected to begin operation in 2018.
Gov. Jindal said, "Energy has long been a cornerstone of Louisiana's economy, and our state has been the setting for many innovative developments in the industry over the years. That's still the case today, as we welcome Hazelwood Energy Hub to St. Landry Parish. The facility's custom oil blending processes and its extensive petroleum storage capabilities will serve markets across the Gulf Coast while providing good jobs here at home for Louisiana workers."
HEH represents a paradigm shift in the storage, delivery and refining of crude oil stocks. Located just east of Port Barre, Louisiana, the company will be capable of storing and blending many different crude oil types on one site, with the capability of achieving precise blends to maximize refinery output and performance. This diversity of oil blending options for its refinery customers will be a significant value-added step in the industry's supply chain. The company expects the facility eventually could become the world's largest crude oil blending operation.
"When beginning this project, the development team considered locations in several neighboring states," Edmundson said. "The efforts of St. Landry Parish and Louisiana Economic Development were instrumental in bringing this project to the people of St. Landry Parish. We look forward to many years of cooperation, making Louisiana the center of Gulf Coast energy development."
Hazelwood will have access to an extensive network of five major pipelines and will operate a barge loading and unloading facility on the Atchafalaya River at the Port of Krotz Springs. It also is situated near the Union Pacific rail line and U.S. 190. The site is adjacent to the Bobcat Gas Storage complex, which Edmundson developed a decade ago. That facility was sold by Edmundson and other investors to Spectra Energy in 2010.
"This is one of the largest investments made in the parish, and with it come jobs and opportunity," St. Landry Parish President W.K. "Bill" Fontenot Jr. said. "We welcome the Hazelwood Energy Hub with open arms. St. Landry Parish is happy to be in the right place at the right time, to be able to accommodate such a project." 
LED began discussing a potential project with the company in December 2014. In conjunction with the energy hub development, the company is expected to utilize Louisiana's Quality Jobs program. The company considered sites in Texas, Arkansas, Mississippi and Alabama before choosing to build its facility in Louisiana.
"St. Landry Economic Development is very pleased to be working with such a great group of private and public partners who have come together to make this game-changing project possible," said Bill Rodier, executive director of the St. Landry Parish Economic Development District. "This is yet another example of how St. Landry Parish is 'Moving Forward' and of the untapped business opportunity that we still have available here in this parish."
"We are happy to welcome Hazelwood Energy to the Port of Krotz Springs," said Gary Soileau, executive director of the Greater Krotz Springs Port Commission. "Their plans to build and operate a state-of-the-art facility for crude oil storage and blending will be a big positive for our port, our community and our parish. The new facility will provide a large economic impact with construction and permanent jobs."
"We are proud to welcome a dynamic player in energy storage to our nine-parish region," said President and CEO Jason El Koubi of One Acadiana. "Hazelwood Energy's decision to invest in St. Landry will grow and diversify one of our region's cornerstone industries, and validates Acadiana's outstanding business climate and workforce. The collaborative efforts of our local partners working with One Acadiana and LED make this win a platform for creating high-quality jobs for Acadiana families."
About Hazelwood Energy Hub
Hazelwood Energy Hub was incorporated in 2013 to develop crude oil storage, blending and pre-refining services in St. Landry Parish, La. For more information, visit www.hazelwoodenergyhub.com.