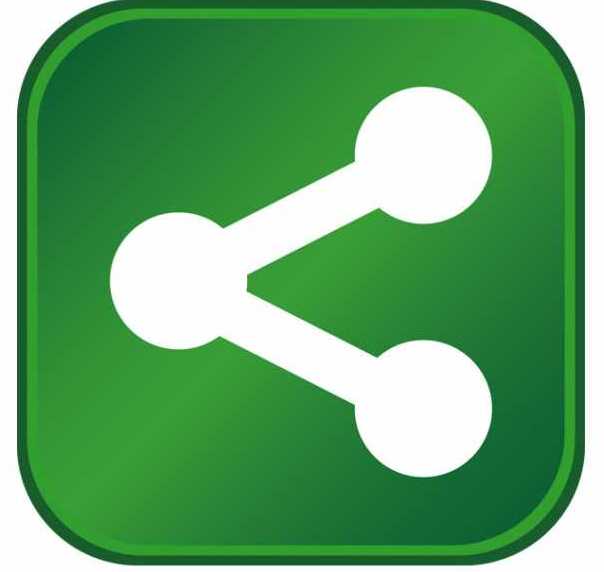 Gov. Bobby Jindal and General Manager Bill Price of Hunting Energy Services-U.S. Manufacturing announced the company is completing a $62 million industrial expansion near Houma, Louisiana. The company is consolidating and expanding its Terrebonne Parish operations with a 304,000-square-foot facility designed to broaden its services to the offshore oil industry.         
With the project, Hunting Energy Services will create 20 new direct jobs with an average annual salary of $52,000, plus benefits. The company also will retain 103 existing jobs. Louisiana Economic Development estimates the project will result in 10 new indirect jobs, for a total of 30 new jobs in the Bayou Region and surrounding areas. The company estimates the project will generate 75 construction jobs.
Gov. Jindal said, "Once again, Louisiana's top-notch business climate and best-in-class workforce are making good things happen for our state. We are delighted that an international company such as Hunting has chosen to continue to operate in coastal Louisiana and expand with a major capital investment. This project will create exciting employment opportunities in Terrebonne Parish, enabling our citizens to find quality jobs right here at home."
Hunting Energy Services began operations in Terrebonne Parish in 1981. In June 2013, Gov. Jindal announced a previous expansion by the company that represented a $19.6 million capital investment in a 97,000-square-foot manufacturing and distribution facility. Hunting Energy Services is a Houston-based subsidiary of London-headquartered Hunting PLC. Hunting's global footprint of facilities provides well construction, well completion and well intervention products, including wireline and coiled tubing and completion accessories manufactured by its Houma facility.
"Hunting's investment in this region is a testament to the people and culture of this area and reflects its commitment to providing quality products and services to the oil industry," Price said. "The current state of the oil industry is challenging, but Hunting is committed to a long-term growth plan for the South Louisiana region. This project will allow Hunting to expand its customer base and product offering, thereby allowing the expansion of jobs and community economic development well into the future."
The new manufacturing facility near Houma will position Hunting to increase both its productivity and its reliability of deliveries to sites involved in oil exploration and production along the Louisiana and Texas coasts. The plant also will manufacture and ship products to Hunting's global network of distribution outlets. The company maintains substantial operations in Europe, the Middle East and Asia, in addition to North America.
LED began working with Hunting Energy Services on this phase of its Houma expansion in August 2013. To secure the project, LED offered the company a competitive incentive package that includes a $750,000 Modernization Tax Credit to reimburse a portion of the project's new equipment and capital costs. Hunting also is expected to utilize the state's Quality Jobs and Industrial Tax Exemption programs.
"We are excited that Hunting Energy continues to add jobs and facilities in Terrebonne Parish," said Terrebonne Parish President Michel Claudet. "The advantages of our proximity to the Gulf of Mexico and Port Fourchon as well as investments in a skilled workforce, new roadways and top-notch recreational offerings make Terrebonne Parish a clear choice for new businesses planning their growth in South Louisiana."
"As our energy service companies like Hunting continue to strive in meeting the ever-increasing demands and challenges of the oil and gas industry, so will it be for our working community that will man those skilled positions that fuel the growth and progress of our energy sector," said President and CEO Vic Lafont of the South Louisiana Economic Council. "The infusion of our state's award-winning LED FastStart® program will help our workforce to do just that."
About Hunting PLC
Hunting PLC is an energy services provider to the world's leading national and international oil and gas companies, manufacturing and distributing products that enable the extraction of oil and gas. The company has a large presence in North America, Europe, the Middle East and Asia. It is based in the United Kingdom and is traded on the London Stock Exchange. For more information, visit HuntingPlc.com.