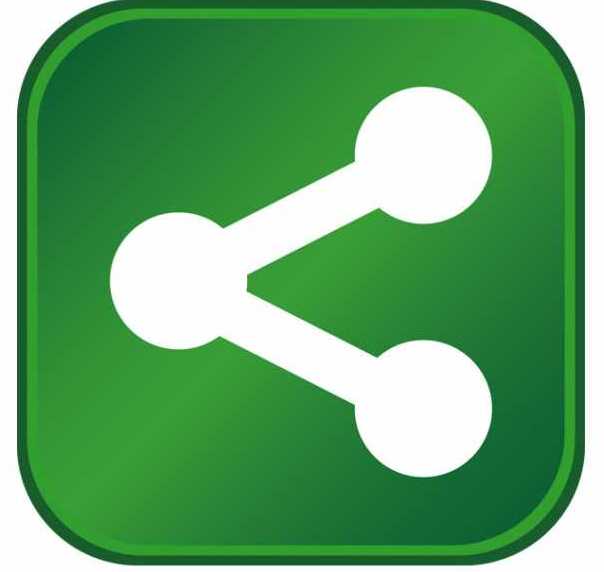 Gov. Bobby Jindal and Marathon Petroleum Corporation announced the company is taking the next step toward a potential $2.2 billion to $2.5 billion upgrade to the company's Garyville refinery. The company plans to file permit applications for the potential project with Louisiana's Department of Environmental Quality at the end of April. After completing feasibility studies, Marathon Petroleum expects to make a final decision on the project by early 2015. If approved, the project would result in hydrotreating, hydrocracking and desulfurization equipment installations, along with additional infrastructure that would include buildings, tanks, cooling towers, and rail and electrical facilities. 
The project would create 65 new direct jobs with an average annual salary of $115,000 per year, plus benefits, at the 522,000-barrel-per-day Marathon Petroleum site, which is the largest refinery in Louisiana and the third-largest in the U.S. Louisiana Economic Development estimates the project would result in an additional 304 new indirect jobs, for a total of more than 360 new jobs. Among those jobs would be 35 new contractor employees at the refinery. In addition, the company estimates development of the project would result in 3,000 new construction jobs during the multiyear construction phase. The new jobs would be in addition to the refinery's existing workforce of 800 Marathon Petroleum employees and 650 contract workers. 
Gov. Jindal said, "Never before in our state's history have we seen such extraordinary gains in petroleum-refining technology complemented by favorable oil and gas economics and the most rapidly improving business climate in America – and it's all happening here in Louisiana. We're proud that Marathon Petroleum recognizes the unique strengths that Louisiana offers in all of these areas and that the company is capitalizing on this historic opportunity to redefine what leadership looks like in the vitally important energy sector. Most of all, we're grateful to the men and women who make up the most talented energy workforce in the world and for their ongoing contributions to our state's economy and prosperity. This latest project proposed by Marathon Petroleum represents yet another opportunity to assert Louisiana's leadership role as the next great state for business investment and energy growth."
Described by Marathon Petroleum as a Residual Oil Upgrade Expansion, or ROUX, the capital investment would enable the company to convert a byproduct of the refining process – heavy residual oil – into approximately 1.2 million gallons per day of ultra low-sulfur diesel at Garyville. The ROUX project would follow Marathon Petroleum's $3.9 billion refinery expansion in Garyville, which represented one of the largest manufacturing projects in Louisiana history upon its completion in late 2009. Since that time, the Garyville refinery has more than doubled its refining capacity. 
"As part of the ongoing feasibility study, Marathon Petroleum is pleased to be taking this next step of submitting the permit applications for the Residual Oil Upgrade Expansion at our Garyville facility," said Rich Bedell, the company's senior vice president for Refining. "We have been diligently working with the state and local officials concerning the various milestones for a project of this size. If the company decides to move forward, it is anticipated that the construction would begin mid-2015 and be completed in 2018. In addition to the potential refinery jobs, we would estimate that approximately 3,000 construction jobs will be created during the construction phase."
Should Marathon Petroleum move forward with the project, LED would offer a customized incentive package to the company, including a performance-based Modernization Tax Credit of $3 million, along with the services of LED FastStart®, ranked the No. 1 state workforce training program in nation. In addition, the company would utilize the state's Quality Jobs and Industrial Tax Exemption programs.
"Marathon Petroleum is a valued community partner and we are excited that they are exploring new opportunities to expand in St. John the Baptist Parish," said Parish President Natalie Robottom. "We are proud that the third-largest oil refinery in the country calls St. John Parish home and we look forward to working with them as they continue to invest in our community. Job creation and economic development remain a focus of my administration and this announcement addresses both issues simultaneously."
About Marathon Petroleum Corporation
MPC is the nation's fourth-largest refiner, with a crude oil refining capacity of approximately 1.7 million barrels per calendar day in its seven-refinery system. Marathon brand gasoline is sold through approximately 5,200 independently owned retail outlets across 18 states. In addition, Speedway LLC, an MPC subsidiary, owns and operates the nation's fourth-largest convenience store chain, with approximately 1,480 convenience stores in nine states. MPC also owns, leases or has ownership interests in approximately 8,300 miles of pipeline. Through subsidiaries, MPC owns the general partner of MPLX LP, a midstream master limited partnership. MPC's fully integrated system provides operational flexibility to move crude oil, feedstocks and petroleum-related products efficiently through the company's distribution network in the Midwest, Southeast and Gulf Coast regions. For more information, visit marathonpetroleum.com.