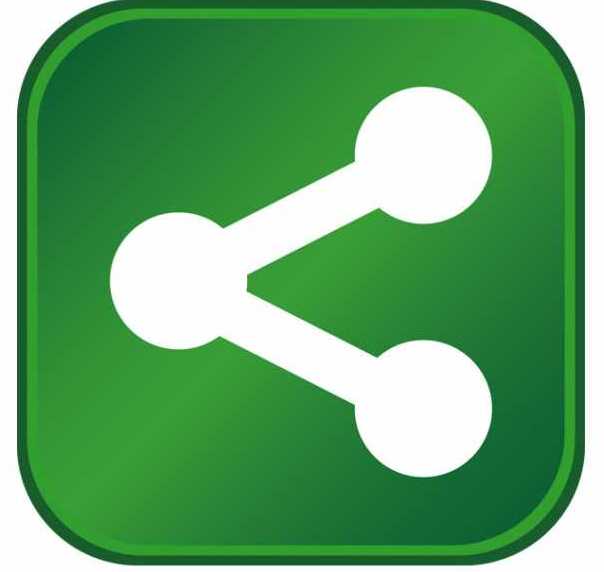 Gov. Bobby Jindal and Pelican Energy Consultants CEO Kenny Bogle announced the company will retain its Louisiana corporate headquarters in Madisonville, where it also will expand its engineering center through a $5 million capital investment and the creation of 195 direct new jobs. Salaries for the new direct jobs will average $90,000 per year, plus benefits, and LED estimates the project will result in an additional 280 new indirect jobs, for a total of more than 470 new jobs in the Southeast Region of Louisiana.
The company currently employs 158 people in Louisiana, including 86 engineering center employees and 27 corporate employees in Madisonville, and 45 employees at its Metairie, La., engineering center. Bogle founded Pelican Energy Consultants in St. Tammany Parish in August 2005 – just two weeks before Hurricane Katrina struck the Gulf Coast.
Gov. Jindal said, "Pelican Energy Consultants represents the best of Louisiana's heritage as a leading energy state, delivering world-class engineering solutions and creating more quality career opportunities in the oil-and-gas sector. Pelican Energy chose to expand here in our state because of our globally acclaimed business climate, our world-class energy infrastructure and our highly skilled oil-and-gas workforce. This project will provide a platform for the continued growth of the oil-and-gas industry and will continue moving our economy forward for years to come."
Pelican Energy Consultants provides comprehensive engineering and project management services to the energy industry with a global reach. In addition to its Louisiana locations, the company operates offices in Houston and Accra, Ghana. A significant driver of the company's growth is its focus on engineering services in CO2 enhanced oil recovery.
"Pelican Energy is proud of our Louisiana heritage," Bogle said. "Many in the oil-and-gas industry are tempted to explore the Houston market as an option for an international headquarters. We believe that our purpose, which is to create a platform for people to improve their quality of life, is steeped in the vision of Louisiana. Governor Jindal, (LED) Secretary (Stephen) Moret and our local and regional partners have set the table for this vision to be realized. As an industry leader in CO2 enhanced oil recovery, we are always looking for the best and the brightest. And we're certain that Louisiana's LED Fast Start® program will be of great value in assembling more team members to serve our clients globally."    
LED's Business Expansion and Retention Group, or BERG, began discussing potential expansion opportunities with Pelican Energy Consultants in September 2012. To secure the project, the State of Louisiana offered Pelican the comprehensive services of LED FastStart, ranked the nation's No. 1 state workforce development program, and the company is expected to utilize Louisiana's Quality Jobs Program. 
Pelican will begin filling professional positions immediately and will hire the 195 new employees by the end of 2018. Additionally, the company plans to complete its 35,000-square-foot office expansion by the end of 2018.
"Pelican Energy Consultants is a born-and-bred St. Tammany Parish company who could have gone anywhere to expand, but they wanted to call St. Tammany home," Parish President Pat Brister said. "This dramatic expansion of jobs and capital investment by Pelican Energy is a testament to their success. Today's announcement is yet another indication that our unique combination of a favorable business environment, strong sustainable talent pool, and high quality of life are the key attributes for making this one of the best business locations in the country."
"We are delighted that Pelican Energy Consultants has chosen to expand in St. Tammany Parish," said CEO Brenda Bertus of the St. Tammany Economic Development Foundation. "EDF has worked with Pelican Energy Consultants for several years now and has watched this company develop into a national player in the energy field. As they experience one of their largest expansions, they will more than double employees in the upcoming years, producing jobs with an average salary of $90,000."
"Pelican Energy's decision to expand in Greater New Orleans marks a changing tide for energy companies who are considering where to locate and expand," said President and CEO Michael Hecht of Greater New Orleans Inc. "This headquarters expansion proves that Greater New Orleans is the smart choice for energy companies looking to grow and prosper. We look forward to continuing to work with Pelican Energy to support their continued success."
About Pelican Energy Consultants
A privately held consulting engineering company, Pelican Energy Consultants LLC operates major branches in Madisonville, La.; Metairie, La.; and Houston. The company offers a highly experienced group of professionals with diverse oil-and-gas experience to assist customers with project needs in upstream, midstream and downstream applications. For more information, visit pelicanenergy.com.