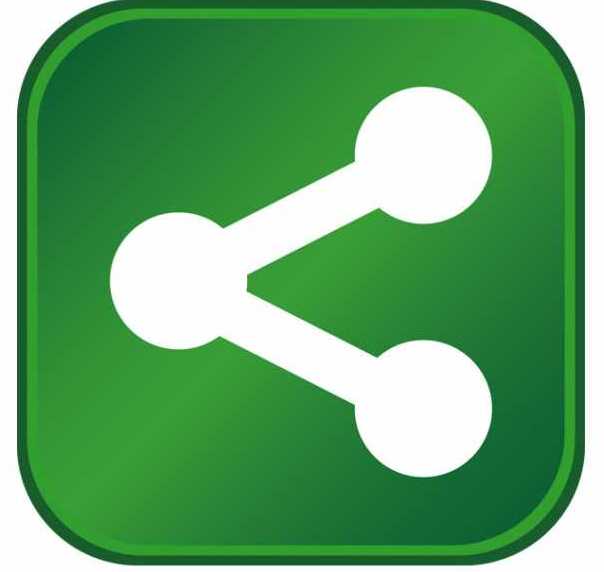 Gov. John Bel Edwards highlighted completion of the new Pin Oak Terminals petroleum liquids storage terminal in St. John the Baptist Parish, where company CEO C. Michael Reed joined parish, port and other officials in dedicating the terminal. Announced in October 2015, the project entails a $600 million capital investment in storage terminals, docks and related infrastructure along the east bank of the Mississippi River at Mount Airy, near the St. John-St. James parish line.
As the terminal project develops, it will create more than 70 new on-site jobs encompassing full-time company and contractor jobs, with 30 of those positions already filled. Those new jobs will have an average annual salary of more than $60,000, plus benefits. Louisiana Economic Development estimates the project will result in an additional 81 new indirect jobs, for a total of more than 150 jobs in the Southeast Region and surrounding areas. At peak construction, the project generated more than 440 additional construction jobs.
"Today's official opening of the Pin Oak Terminals is a testament to the continued strength of our energy and chemical corridor," Gov. Edwards said. "This will be a welcome addition to the local economy of St. John the Baptist Parish, resulting in more than 150 new direct and indirect jobs and fueling the economic growth of Louisiana's Southeast Region along the Mississippi River."
Pin Oak's services include offloading, storage, heating, blending and transfer of petroleum liquids. Company permits allow construction of up to 10 million barrels of storage and unit-train loops on its 431-acre site, which is situated for convenient shipping of products by rail, pipeline, barge, ship and truck. The terminal is beginning operations with one dock, a two-bay truck rack and four tanks with a capacity of 424,000 barrels of refined products and biofuels.
"Pin Oak Terminals is a 15-year-old dream come true which is now being fully supported by the market," Reed said. "Customers have signed agreements for up to almost 4 million barrels for this new grass-roots terminal. Without the support of our customers, our dedicated employees and contractors, the local community, the Port of South Louisiana, St. John Parish officials and Louisiana state government, this would still be a dream."
LED began discussing a potential project with the company in October 2012. In conjunction with the terminal project, the company is expected to utilize Louisiana's Quality Jobs Program. The company considered sites elsewhere in the Gulf South before choosing to build its facility in Louisiana. Construction of the new terminal began in late 2015.
"We are very excited that the Pin Oak project is complete and couldn't be more pleased with the capital investment, the project and the jobs it will create for our residents and business owners," St. John the Baptist Parish President Natalie Robottom said. "We look forward to Pin Oak's continued growth and the tremendous benefits they will bring to all who live in the community for many, many years to come. Thank you to all involved as we move into the future with confidence, optimism and great anticipation of the company's success in the region and state."
"The Port of South Louisiana is very proud to have Pin Oak join us," port Executive Director Paul Aucoin said. "The port has supported this project since the beginning. Pin Oak has assembled a great team and they have been a pleasure to work with. I also admire and appreciate their commitment to the community."
About Pin Oak Terminals
Pin Oak Terminals LLC, a subsidiary of Pin Oak Holdings LLC, operates a petroleum liquids storage terminal on 431 acres along the Mississippi River in Mount Airy, Louisiana. Pin Oak provides its customers with complete optionality through rail, ship, pipeline, and truck access. It serves North America's crude, refined product and chemical industries. It is strategically located next to major supply networks and demand centers and will provide desirable export capacity. For more information, visit PinOakTerminals.com.