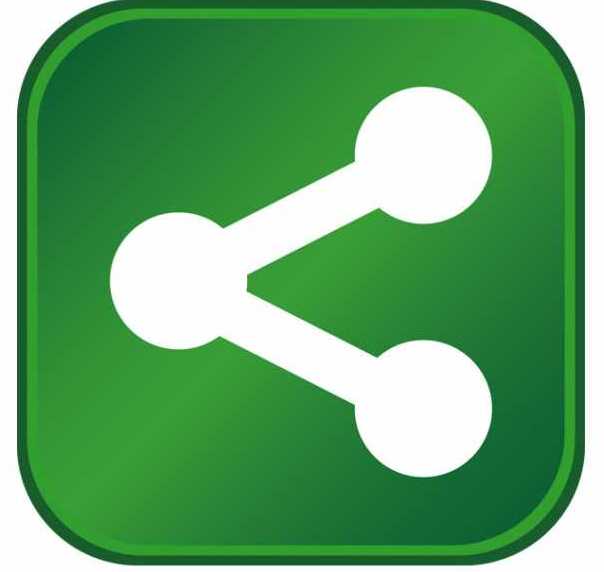 Gov. Bobby Jindal and Octavio Simoes, President of Sempra Energy's LNG operations, announced that Sempra has secured the third and final commercial agreement to develop a $6 billion natural gas liquefaction export facility at the site of Sempra's existing Cameron LNG, or liquefied natural gas, receiving terminal in Hackberry, La.
Construction would begin in 2013 and take place in three phases, with the first liquefaction train opening in late 2016 and the other two trains coming online about five and 10 months after the initial capacity. Sempra has secured the final commercial development agreement of 4 million tonnes per annum, or Mtpa, with an affiliate of GDF Suez SA of France after previously securing agreements with two Japanese firms, Mitsubishi Corporation and Mitsui & Co. Ltd., each for 4 Mtpa.
The 12 Mtpa LNG export facility will add 130 new direct jobs, retain 60 existing jobs at Sempra's Cameron Parish terminal and result in an estimated 610 permanent new indirect jobs, along with 3,000 construction jobs at peak activity. The 130 new direct jobs will pay an average annual salary of $80,000, plus benefits.
Gov. Jindal said, "Sempra's decision to move forward in developing a new LNG export terminal in Louisiana is great news for our state and our people. With expanded natural gas production from the Haynesville Shale and other shale plays, companies are recognizing what a great place Louisiana is for energy investments because of our abundant, reliable supply of natural gas and because of our strong business climate. Facilities like this will help support thousands of jobs in the energy industry across our state and will ensure quality jobs for Louisiana families for years to come."
The commercial development agreements between Sempra/Cameron LNG and Mitsubishi, Mitsui and GDF Suez bind the parties to fund all development expenses, including design, permitting and engineering, as well as to negotiate 20-year tolling agreements, based on terms of the development agreements. The completed liquefaction facility's total LNG capacity of 12 Mpta will provide the natural gas-equivalent of 1.7 billion cubic feet per day of LNG for worldwide markets.
"Today we completed the agreements with world class partners for the development of the full capacity at the liquefaction facility at Cameron LNG," said Octavio M.C. Simoes, president of Sempra Energy's LNG operations. "This project will bring extensive economic benefits to the region, the country and support the continued growth of our natural gas industries as well as international gas markets."
LED and the State of Louisiana began formal discussions about the project with Sempra in 2011 as the company pursued federal approval to export LNG to Free Trade Agreement nations. The company obtained that permit approval in January from the U.S. Department of Energy, and an additional permit application is pending with the department for the export to other countries. Also, Sempra and its Cameron LNG subsidiary have pre-filed an application for environmental review of the project with the Federal Energy Regulatory Commission. The company is expected to utilize Louisiana's Quality Jobs and Industrial Tax Exemption Program incentives on the project.
Speaker of the House Chuck Kleckley said, "Today's announcement is an exciting development for our workers that expands Lake Charles' already prominent role in our state and our nation's energy sector. Most importantly, it means more jobs, new opportunities, and economic growth for our community."
Cameron LNG has awarded an engineering services contract to Foster Wheeler AG for project development, front-end engineering design to support FERC permit applications, and support for engineering and construction contracting. Additionally, Cameron LNG has engaged the international law firm Morgan Lewis & Bockius LLP as legal counsel for the development of the liquefaction project and The Royal Bank of Scotland as financial adviser for the project.
About Sempra Energy
Sempra Energy, based in San Diego, is a Fortune 500 energy services holding company, with 2011 revenue of $10 billion. The Sempra Energy companies' 17,500 employees serve more than 31 million consumers worldwide. For more information about Sempra, visit www.sempra.com