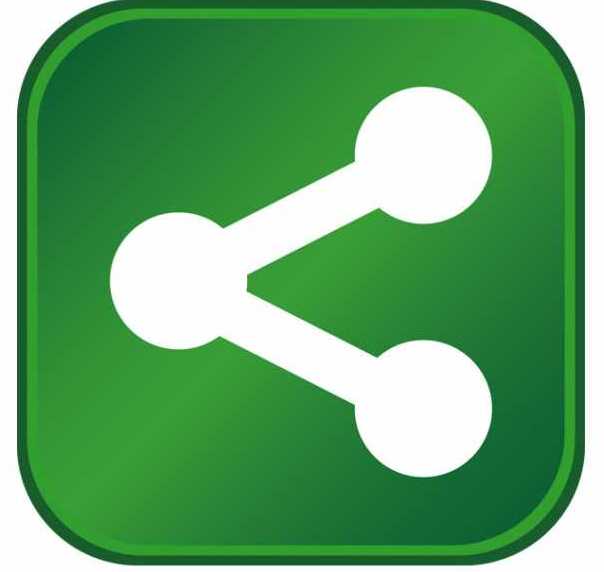 The state of Maryland joined with the Calvert County Board of County Commissioners and Dominion Cove Point executives to announce that Dominion Cove Point has purchased land in the Patuxent Business Park in Lusby and plans to construct a 50,000-square-foot warehouse and office facility. The company, one of the nation's largest producers and transporters of energy, plans to start const​​ruction on the new facility in late spring 2016 and complete it by year's end.
​"Patuxent Business Park is an excellent location for our new warehouse and office space," said Mike Frederick, vice president of LNG operations for Dominion Cove Point. "It meets our needs for a nearby location with easy access to Route 2/4. The project will further strengthen our ties with the southern Maryland community."
Created in 2002 through a partnership with the Maryland Department of Commerce, the Maryland Economic Development Corporation (MEDCO) and the Calvert County Board of County Commissioners, Patuxent Business Park is a 92-acre business campus designed to accommodate a variety of uses, including Class A office and flex space.
"Dominion's decision to build a new facility in Patuxent Business Park is great news for Calvert County and the state and we thank Dominion for their commitment to growing and investing in Maryland," said Maryland Commerce Secretary Mike Gill. "Patuxent Business Park offers a unique advantage to businesses looking to locate or expand in Southern Maryland, with its proximity to our nation's capital as well as the growing community in and around the Patuxent Naval Air Station. We look forward to working with our county partners and MEDCO to welcome more companies to the park."
"We congratulate and thank Dominion for their continued investment in our community and are thrilled to announce this new project," said Evan Slaughenhoupt Jr., president of the Calvert County Board of County Commissioners. "Dominion is currently constructing the largest economic development project ever seen in the state of Maryland at its Cove Point liquefied natural gas terminal in Lusby. Dominion remains actively engaged with county government throughout the course of the terminal expansion and maintains open lines of communication. We know this collaboration will continue as they embark on construction of a new building at Patuxent Business Park."
"MEDCO has been a partner in developing Patuxent Business Park since its inception," said Robert Brennan, MEDCO executive director. "As part of our mission, we assist jurisdictions and other partners to increase business activity and commerce in Maryland. Patuxent Business Park remains a development priority for MEDCO and we are excited to have Dominion Cove Point as our first construction project."
In March 2015, Governor Larry Hogan joined Dominion executives for a groundbreaking ceremony at Dominion's Cove Point LNG liquefaction project, which is projected to cost between $3.4 billion and $3.8 billion, create 3,000 construction jobs, 75 permanent full-time jobs, and generate an additional $40 million in annual tax revenue to Calvert County.
About Maryland Commerce
The Maryland Department of Commerce stimulates private investment and creates jobs by attracting new businesses, encouraging the expansion and retention of existing companies, and providing financial assistance to Maryland companies. The Department promotes the State's many economic advantages and markets local products and services at home and abroad to spur economic development and international investment, trade and tourism. Because they are major economic generators, the Department also supports the arts, film production, sports and other special events. For more information, visit commerce.maryland.gov.