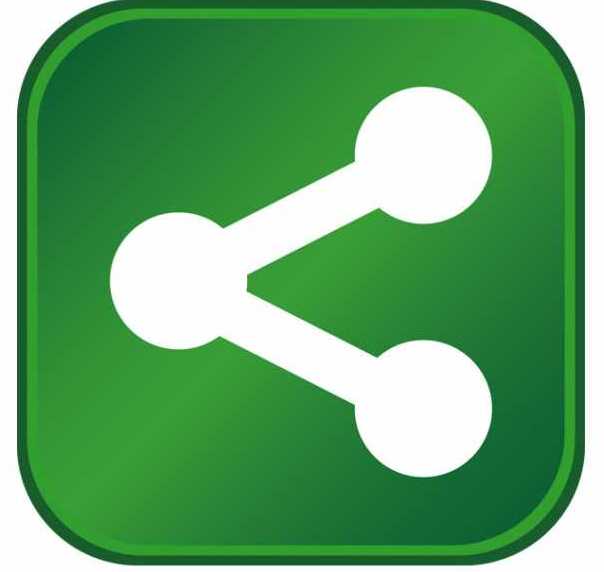 Leading International Energy Company, EDF Inc., Selects Montgomery County, Maryland for North American Headquarters
The Montgomery County Department of Economic Development today announced that EDF Inc., a wholly-owned subsidiary of EDF International S.A. of France, has selected Montgomery County for its new North American headquarters.
EDF Inc. signed a 10-year lease for 16,000 square feet at Wisconsin Place located at 5404 Wisconsin Avenue in Chevy Chase. EDF Inc. will have approximately 25 employees who will work from the new Chevy Chase facility when it opens later this year.
"We are delighted to welcome EDF Inc., an international, low-carbon energy leader to Montgomery County," said Montgomery County Executive Isiah Leggett. "We know they had many viable location options available to them, and we truly value their decision to locate their North American headquarters in Montgomery County. We welcome the current jobs, potential new jobs, and commitment to clean energy EDF Inc. brings to the County and the State."
Operating in more than 20 countries worldwide, the EDF Group is recognized as a leading expert in low-carbon energy options, including nuclear, wind, hydro and solar power. EDF Inc.'s selection of Montgomery County for its North American headquarters follows the completion of its investment in Constellation Energy Nuclear Group, LLC, as previously announced, which is structured as a new joint venture.
"This selection reflects EDF's decision to choose Maryland to be at the center of our growth efforts in the United States," said Jean-Pierre Benqué, President of EDF Inc. "We appreciate the support extended to us by Montgomery County Executive Leggett and the Montgomery County Department of Economic Development during our selection process, and we look forward to being a strong corporate citizen in the County and the State."
The attraction of EDF Inc. comes on the heels of the just completed report by the Montgomery County Green Economy Task Force which calls for attracting more green businesses, creating opportunities for new and existing green businesses, spurring innovation, increasing employment, and developing next generation technologies.
About EDF Group
The EDF Group, one of the leaders in the energy market in Europe, is an integrated energy company active in all businesses: generation, transmission, distribution, energy supply and trading. The Group is the leading electricity producer in Europe. In France, it has mainly nuclear and hydraulic production facilities where 95% of the electricity output involves no CO2 emissions. EDF's transport and distribution subsidiaries in France operate 1,285,000 km (approximately 798,462 miles) of low and medium voltage overhead and underground electricity lines and around 100,000 km (approximately 62,137 miles) of high and very high voltage networks. The Group is involved in supplying energy and services to around 38 million customers around the world, including close to 28 million in France. The Group generated consolidated sales of €66.3 billion (US$89.3 billion ) in 2009, of which 49% in Europe, excluding France. EDF is listed on the Paris Stock Exchange and is a member of the CAC 40 index. To learn more, visit www.edf.com.
About the Montgomery County Department of Economic Development
The Montgomery County Department of Economic Development is charged with implementing the County's economic development vision of being a globally-competitive, highly-diversified and knowledge-based economy that provides for the retention and growth of existing companies, stimulates new job creation and enhances entrepreneurial opportunities for all businesses. The Department offers a broad range of programs, services, partnering opportunities and strategic financing resources to support and expand the County's business, job and tax base. To learn more, visit www.SMARTmontgomery.com.