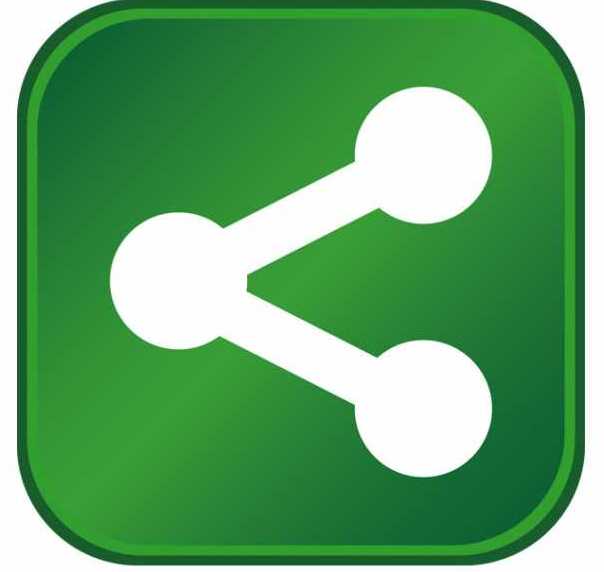 Mitsubishi Power Systems Americas, Inc., (MPSA), a United States (Delaware) corporation,  announced its intention to build a wind turbine manufacturing facility in Fort Smith, Arkansas.  MPSA plans to invest approximately $100 million in the project, which could employ as many as 400 people.
"We are very excited to announce today the future MPSA Wind Turbine manufacturing site in Fort Smith, Arkansas," said Koji Hasegawa, President and CEO of MPSA, based in Lake Mary Florida. "After an intensive site selection process conducted during the last fifteen months, we concluded that Fort Smith, Arkansas offers the most attractive site and community support for building and operating our wind turbine plant. We are very thankful for the excellent support provided to us by Governor Mike Beebe, Senators Blanche Lincoln and Mark Pryor, Congressman John Boozman, Maria Haley and her Economic Development staff and the entire Arkansas delegation. Additionally, we are also very impressed with Arkansas's commitment to the renewable energy industry. With the establishment of this Wind Turbine manufacturing plant, we are also planning to expand our component sourcing in the U.S. so as to shorten our supply chain".
MPSA intends to locate its wind turbine manufacturing plant in a new 200,000 sq. ft. facility at Fort Chaffee, near Fort Smith, occupying 90 acres.
"The arrival of Mitsubishi in Arkansas is exciting news for our economy and for our renewable-energy manufacturing sector," Governor Mike Beebe said.  "Mitsubishi is a brand recognized and respected worldwide, and the substantial investment they will make in Fort Smith is evidence of Arkansas's momentum in the global economy."
MPSA's search for its manufacturing location started mid 2008.  Over the past few weeks, it began narrowing the search and focusing on Arkansas.
"Today's announcement is great news for the Fort Smith and the entire state of Arkansas," said U.S. Senator Blanche Lincoln.  "It is evidence of the hard work exhibited by the Fort Smith community and the great spirit of cooperation between Governor Beebe, the Arkansas Economic Development Commission, and the Arkansas Congressional delegation.  Mitsubishi's investment in Arkansas is a testament to our state's greatest asset, our people.  I'm also proud that the community of Fort Smith as well as our state, under the strong leadership of the Governor, were able to put to good use the economic tools necessary to attract this newest corporate citizen to our state.  This plant will provide an economic boost to our state and help Arkansas continue to be a leader in the manufacture of wind power as we look to transition from an old energy economy to a new energy economy."
The company plans on beginning construction by early 2011.
"Arkansas and Mitsubishi are a winning combination for renewable energy and economic development," U.S. Senator Mark Pryor said.  "I know that Mitsubishi will benefit from the area's strong community support, work ethic and ingenuity.  This partnership will bring America one step closer to realizing the full potential of wind energy."
MPSA currently has more than 4,500 wind turbines in operation worldwide, and over 3,000 wind turbines in the US.
"Fort Chaffee has a tremendous amount of potential and I am pleased that Mitsubishi Power Systems Americas, Inc. has recognized what Fort Smith and the region has to offer," said U.S. Representative John Boozman. "We are fortunate to have had cooperation at all levels of government and within the community to make Fort Smith standout and MPSA select it for this investment. We welcome MPSA to the Third District and I look forward to working with the company in the future."
About Mitsubishi Power Systems Americas, Inc.
Mitsubishi Power Systems Americas, Inc. (MPSA) was established in 2001 and is headquartered in Lake Mary, Florida with key operations in Orlando, FL, Newport Beach, CA, Houston, TX, and Juarez, Mexico. MPSA provides a wide variety of products and services for the electric power generation industry including gas, steam, wind, geothermal and hydroelectric turbines, boilers, selective catalytic reduction systems and solar energy.   The company is a subsidiary of Mitsubishi Heavy Industries, Ltd. (MHI), a diversified Fortune "Global 150" company with more than $30 billion in annual revenues and 40,000 employees worldwide.  MHI is an international leader in the design and supply of energy, aerospace, machinery, transportation, and environmental systems and equipment.