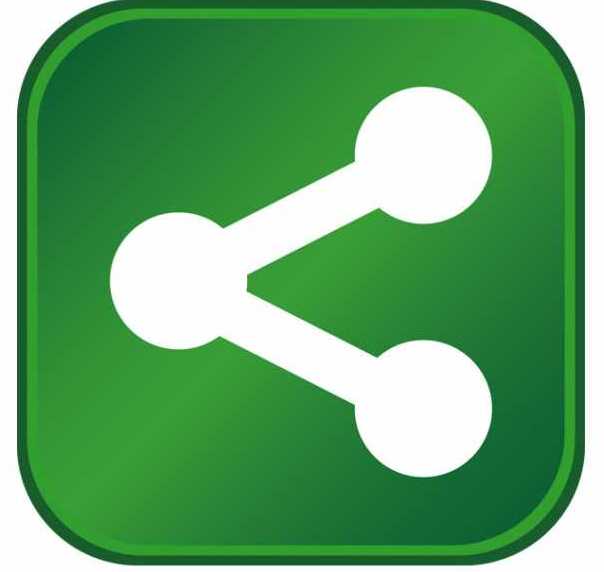 Gov. Phil Bryant and officials from Chevron Corporation celebrated the completion of the Pascagoula Base Oil Project in Pascagoula, Mississippi. The company invested $1.4 billion in the project, which is creating more than 30 permanent positions.
Completion of this project positions Chevron as the world's largest producer of premium base oil, nearly doubling the company's capacity, including oils produced in Richmond, Calif., and a joint venture facility in Korea.
"I congratulate Chevron on the completion of this very important project and for their significant investment in the state," Gov. Bryant said. "The Pascagoula Base Oil Project shows the world that Mississippi offers global companies like Chevron abundant opportunities for growth and expansion. We are extremely proud to have such an excellent facility in Mississippi, and I wish Chevron many years of successful production on the Mississippi Gulf Coast."
"Lubricants are a high growth business supporting economic development worldwide," said Mike Wirth, executive vice president, Chevron Downstream & Chemicals. "The addition of the Pascagoula plant to Chevron's base oil network enhances Chevron's reputation as a reliable and flexible base oil supplier globally."
The facility is designed to manufacture 25,000 barrels per day of premium base oil used in products like top-tier motor oil, lubricants and greases for machinery and equipment in the commercial and industrial sectors.
The Mississippi Development Authority provided assistance in support of the project.
"We appreciate Chevron for placing its trust in Mississippi and in our workforce," said MDA Executive Director Brent Christensen. "This project would not have been possible without the support of leadership on the local and state level, who continue to show the world that Mississippi's collaborative spirit makes it a top destination for global companies like Chevron."
Base oils from the new facility will supply customers in the United States, Europe and Latin America.
About Chevron
Chevron Corporation (NYSE: CVX) subsidiary Chevron U.S.A. Inc. is one of the world's leading integrated energy companies, with subsidiaries that conduct business worldwide. The company's success is driven by the ingenuity and commitment of its employees and their application of the most innovative technologies in the world. Chevron is involved in virtually every facet of the energy industry. The company explores for, produces and transports crude oil and natural gas; refines, markets and distributes transportation fuels and other energy products; manufactures and sells petrochemical products; generates power and produces geothermal energy; provides energy efficiency solutions; and develops the energy resources of the future, including biofuels. Chevron is based in San Ramon, Calif. More information about Chevron is available at www.chevron.com.