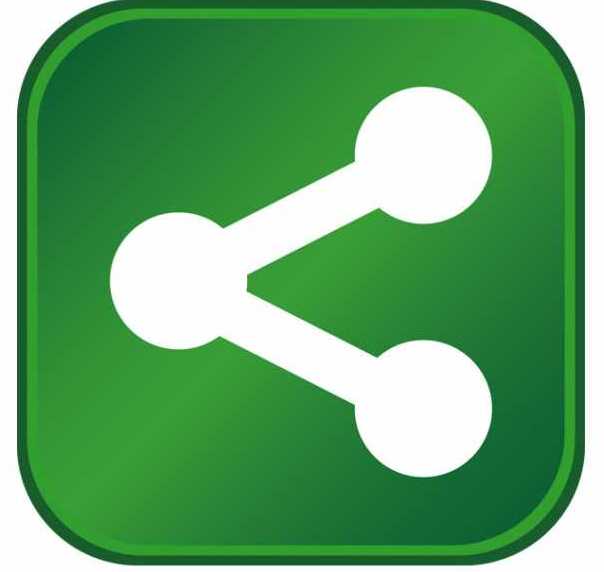 Federal, state and local officials joined EaglePicher Technologies, LLC, and their honored guests for the grand opening of the company's new Lithium Ion Center of Excellence.
The 100,000 plus squar­­­­­­­­­­­­e-foot facility was built adjacent to the company's current lithium ion facility at the Crossroads Industrial Park in Joplin, Missouri, and will expand the EaglePicher cell and battery portfolio. This new state-of-the-art facility brings large-scale production of lithium ion batteries for applications of national importance. The new facility supports the company's growing applications for the aerospace, defense, and medical industries.
"This new facility gives EaglePicher a high-output manufacturing capability, enabling us to provide safe and reliable lithium-ion power in critical areas where reliability is key," said Gordon Walker, president of EaglePicher Technologies. "We are continuing to invest in growth opportunities and believe this facility will be very significant in the future growth of EaglePicher."
As a leading specialty battery manufacturer with a renowned legacy of supplying batteries for mission-critical applications, EaglePicher is poised to significantly increase its manufacturing of lithium ion materials and products. The Lithium Ion Center of Excellence provides a reliable, high-volume supply of critical items identified as essential for national defense, alleviating concerns regarding market volatility and uncertainty within the current international market.
"EaglePicher is excited by this expansion because it brings innovative solutions to the market and growth opportunities to the company and the community," said Ron Nowlin, VP and general manager of aerospace systems. "This facility will significantly increase our product portfolio and volume production capability for lithium ion batteries."
About EaglePicher Technologies, LLC
EaglePicher Technologies, LLC, a VECTRA company, has been a leading producer of batteries and energetic devices for more than one hundred years, currently serving the defense, aerospace, and medical industries.The company provides unmatched experience and capability in battery electrochemistry. EaglePicher also provides custom battery assemblies, battery management systems, pyrotechnic devices and custom power solutions. EaglePicher Technologies is headquartered in St. Louis, Missouri., and is ISO9001:2008 and AS9100C certified. For more information, visit www.eaglepicher.com.