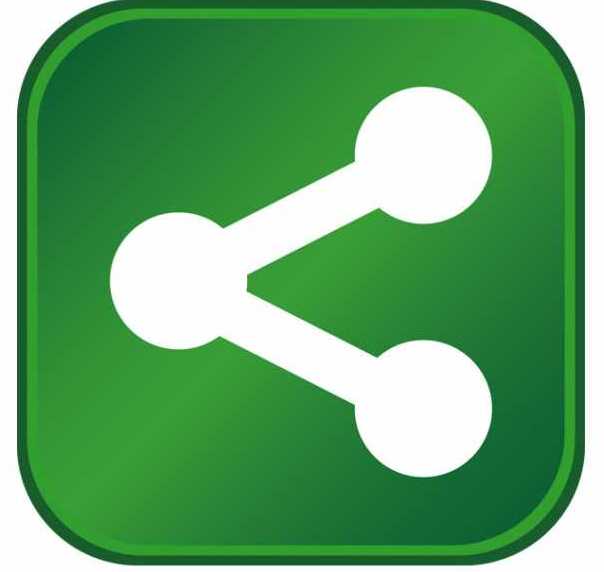 MFA Oil Company, a farmer-owned cooperative based in Columbia, MO, has a contract to purchase the 33 acre commercial site that was formerly built to house a sucralose production facility.
"This property provides MFA Oil with some strategic opportunities," says Mark Fenner, chief operating officer of MFA Oil. "The site has convenient access to 63 Highway and will allow us to upgrade some of our current support operations and explore future business opportunities. We look forward to partnering with the city of Moberly to turn this property into economic engine that it was originally designed to be."
The commercial property has approximately 33 acres of land and includes a 28,000 foot partially constructed warehouse building as well as a large canopy structure. The property will take significant investment to finish development to be ready for operations.
"We are excited about MFA Oil's purchase of this property and with moving forward to make this site an economic engine for Moberly," says Corey Mehaffy, with the Moberly Area Economic Development Corporation. "MFA Oil has been a good corporate citizen in Moberly with their retail presence and through the MFA Oil Foundation grants and scholarships that has benefited our community.
The bankruptcy court has approved the sale of the property. A closing date has not been set.
About MFA Oil Company:
MFA Oil Company, formed in 1929, is a farmer-owned cooperative with more than 40,000 members. MFA Oil is one of the top ten propane companies in the United States. The company supplies fuels, lubricants and propane to customers in Missouri, Arkansas, Oklahoma, Kansas, Indiana, Kentucky, Iowa, Colorado, Nebraska, Wyoming and Virginia. MFA Oil Biomass LLC was started in 2011 to develop a vertically integrated biomass company utilizing miscanthus giganteous as an energy crop. Through a subsidiary, MFA Oil operates Break Time convenience stores in Missouri and Arkansas, Jiffy Lube franchises in central Missouri and Big O Tires franchises in central Missouri and Arkansas.