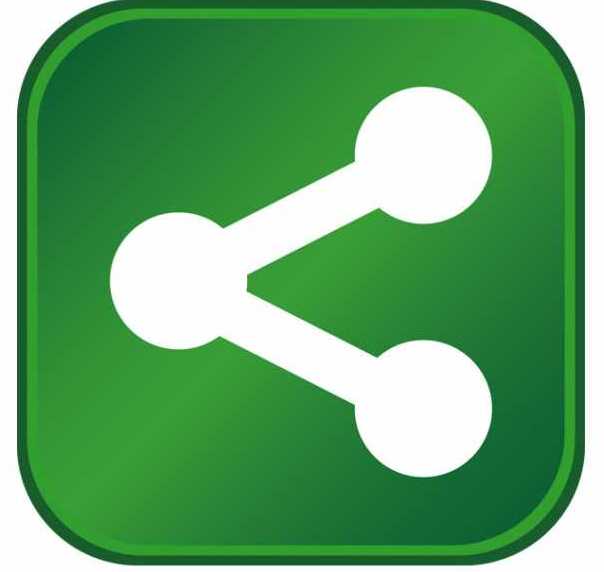 Gov. Phil Bryant and officials from Great River Industries, formerly known as Enersteel, announce the company is expanding its operations in Natchez, Miss. by locating its corporate headquarters there and adding 12,000 square feet of manufacturing space. The project represents a corporate investment of $4 million and will create 25 new jobs. Additionally, the company will retain the facility's existing 150 employees.
Great River Industries specializes in fabricated steel plate products that include storage tanks and pressure vessels for industrial process markets. The company will also produce ductwork and other major air quality control components for the power and energy industry.
"Great River Industries' decision to expand operations and locate its headquarters in Mississippi demonstrates an investment in the area and its economy, and I appreciate the company for their confidence in our state and in our workforce," said. Gov. Phil Bryant. "Job creation and retention are vital to a healthy economy, and I thank the company for creating new energy-related job opportunities for the residents of southwest Mississippi. I wish the company many years of success in Adams County."
"We are pleased to be growing in southwest Mississippi again. Great River Industries will continue to bring innovation and competitive manufacturing/fabrication practices to this region, thus supplying high-skilled job availability," said Great River Industries' Vice President of Business Development Aaron Shermer. "We will continue to serve a wide variety of industries, including the energy sectors of oil and gas, power, liquefied natural gas, petro-chemical, mining and steel industries. We are responding to our customers' demands for specialty, large-scale fabrication and field construction. The investment in the current facility is, in part, made possible through collaboration with the Mississippi Development Authority. During planning for the new expansion and all future expansions, Great River Industries will continue collaborating with MDA and as usual, MDA helps makes these decisions to expand more economical to make. The business climate in Mississippi has and continues to be very warm and comfortable."
MDA provided assistance in support of the project for the construction of the new corporate headquarters building and upgrades to the existing facility. Adams County provided assistance for the project, as well.
"We appreciate the team at Great River Industries for choosing to expand and locate its corporate headquarters in Natchez. This project is a testament to the fact that we have a strong, supportive business climate in place to meet companies' needs," said MDA Executive Director Brent Christensen. "MDA is glad to assist this great company as it pursues growth opportunities, and we thank the Adams County Board of Supervisors and our partners at Natchez, Inc. for working with us to make this expansion possible."
Great River Industries Inc. is a recognized leader in large-scale, specialty engineering, fabrication and construction services to customers in the oil and gas, power generation, liquefied natural gas, petro-chemical and other industrial industries. The company's headquarters and 100,000-square-foot indoor fabrication facility is located in Natchez, Miss., on the Mississippi River, providing ready access to ports all over the world. Utilizing ASME and API-certified teams, GRI offers a comprehensive, 360 Solution for owners, construction firms (EPCs) and original equipment manufacturers. For more information, visit www.greatriver360.com.
About Mississippi Development Authority
Mississippi Development Authority is the state of Mississippi's lead economic and community development agency. Nearly 300 employees are engaged in providing services to businesses, communities and workers in the state. While the agency is best known for its efforts to recruit new businesses to Mississippi, the Authority provides services to promote tourism, help communities improve their quality of place, help existing employers identify and meet opportunities and challenges and help workers improve their skills – all with the goal of improving the quality of life and economic well-being of Mississippians. For more information, visit MDA's website at www.mississippi.org.