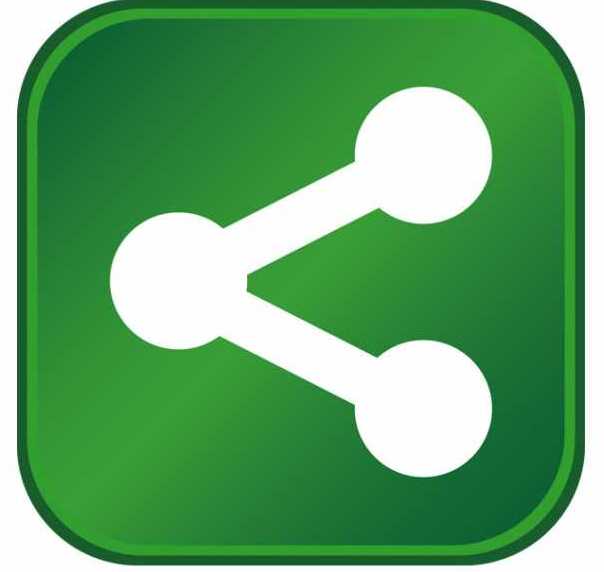 Officials from Genesis Energy L.P. have announced plans to expand operations at the company's existing Port of Natchez terminal to handle bitumen, a product mined from Canadian oil sands. The expansion will create 20 new jobs in the Adams County area.
Genesis Energy is partnering with Southern Pacific Resource Corp. to handle and transport dilbit, a combination of diluent and bitumen, to refineries on the Gulf Coast.
MDA worked closely with local officials to support Genesis Energy with this expansion. The agency provided assistance to Adams County for public infrastructure improvements at the Port of Natchez, and Adams County is establishing a rail car unloading system at the port to help facilitate the expansion.
Genesis Energy's Natchez terminal is expected to begin receiving product shipments by the end of 2012. As Southern Pacific's production increases, Genesis Energy's operations at its Natchez terminal could result in approximately 20,000 additional rail car shipments entering and leaving the Port of Natchez each year.
Genesis Energy L.P. is a mid-stream energy limited partnership headquartered in Houston, Tex., with a diverse portfolio of customers, operations and assets, including pipelines, storage tanks, marine operations, refinery-related plants and trucks and truck terminals. For more information, please visit www.genesisenergy.com