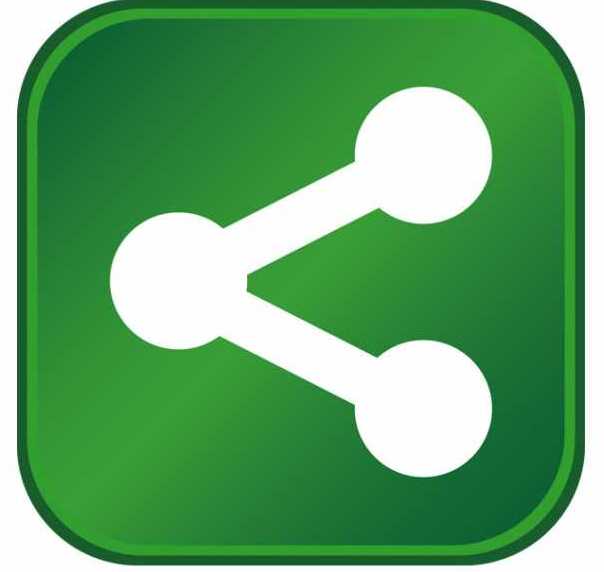 Officials from Newpark Drilling Fluids announced the company is locating drilling fluid production operations in Summit, Miss. NDF's new location will allow the company to more easily service the Tuscaloosa Marine Shale, an oil and gas play in southwest Mississippi and Louisiana. The project will create 40 new jobs.
"The Tuscaloosa Marine Shale is providing tremendous opportunities for companies and the residents of southwest Mississippi, and we have the infrastructure and resources in place to support companies like Newpark Drilling Fluids as exploration of the shale continues to ramp up," Gov. Phil Bryant said. "I am proud to welcome NDF as the newest business partner to the state of Mississippi, and I wish the company many successful years in Pike County."
"We appreciate the cooperation of the Pike County Economic Development District, Pike County, the town of Summit and the State of Mississippi: Mississippi Development Authority for helping to get us here," said Sam Smith, Business Unit manager of Newpark's Gulf South operations.
The Mississippi Development Authority provided assistance in support of the project for rail and roadway improvements. The town of Summit provided assistance, as well.
"MDA is glad to utilize our resources to assist companies such as Newpark Drilling Fluids as they locate in our state and create new jobs for the residents of Mississippi. The Tuscaloosa Marine Shale is proving to be a great asset for the southwest region of the state, and we appreciate NDF for placing its confidence in our business climate and trust in our workforce," said MDA Executive Director Brent Christensen. "We thank our partners at the town of Summit, Pike County and the Pike County Economic Development District for working to bring this great company to Mississippi."
Based in The Woodlands, Tex., Newpark Drilling Fluids is the largest of the Newpark companies and has expanded significantly since its formation in 1997. NDF provides value-added drilling fluids products and services to thousands of wells around the world.  Newpark's drilling fluids solutions, including the high-performance water-based drilling fluid Evolution®, offer drilling operators eco-friendly solutions to reduce drilling time. NDF's U.S. service activity averages several hundred rigs with its supply managed through a network consisting of dozens of distribution centers. The company is active in the offshore Gulf of Mexico market, including deepwater locations, and in most U.S. areas of drilling activity, including onshore Texas and Louisiana, the mid-continent, Rocky Mountains and in many shale plays around North America. For more information, please visit www.newpark.com.   
 About Mississippi Development Authority
Mississippi Development Authority is the state of Mississippi's lead economic and community development agency. Nearly 300 employees are engaged in providing services to businesses, communities and workers in the state. While the agency is best known for its efforts to recruit new businesses to Mississippi, the Authority provides services to promote tourism, help communities improve their quality of place, help existing employers identify and meet opportunities and challenges and help workers improve their skills – all with the goal of improving the quality of life and economic well-being of Mississippians. For more information, visit MDA's website at www.mississippi.org