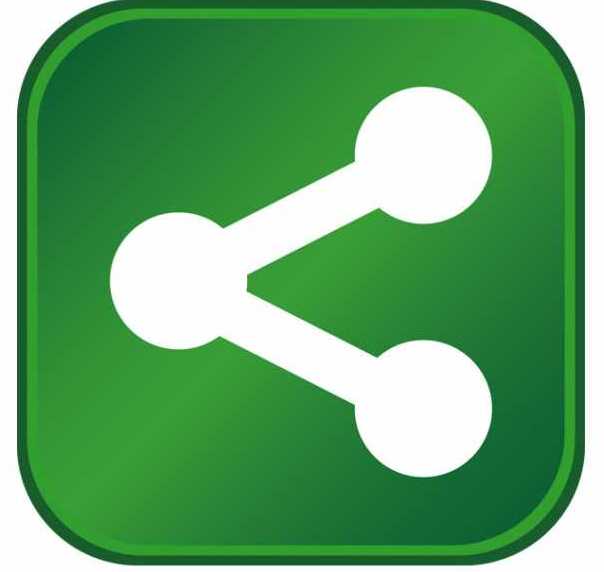 Governor Haley Barbour, officials from Twin Creeks Technologies and local officials joined together for a groundbreaking ceremony at the site of Twin Creeks' new solar panel manufacturing facility in Senatobia, Miss. The venture-backed solar technology manufacturing company announced it would be locating its new facility in Senatobia in April of this year.
"I am pleased to join Siva Sivaram and other Twin Creeks officials today for this milestone event," Governor Haley Barbour said. "We are thrilled that Twin Creeks has chosen to locate its solar panel manufacturing facility, the first of its kind for Mississippi, in Senatobia. I am grateful for the company's confidence in our state's highly-skilled workforce and business climate and for its investment in Mississippi."
"Construction of Twin Creeks' 100-megawatt solar manufacturing site is rapidly ramping up. We are delighted at the diligence and speed at which this project is progressing.  We are starting construction and our hiring plan is taking shape," said Siva Sivaram, chairman and chief executive officer of Twin Creeks Technologies. "We are appreciative of working with Governor Haley Barbour and the Mississippi Development Authority on this project."
From its new facility, Twin Creeks will use its proprietary technology to produce photovoltaic solar panels. The project will create 512 jobs in two phases, and it represents a company investment of more than $175 million.  Initially, the facility will be 80,000-square feet, with plans to quickly expand to 250,000-square feet.
"Breaking ground on our first solar technology manufacturing plant is a major step on our ramp to full production," said Reza Nikfar, Twin Creeks vice president of worldwide manufacturing.  "Building great products in Mississippi and growing our manufacturing capacity will be critical to our success.  We are enthusiastic about hiring locally and making green energy products that are made in America."
"I am excited that our team and the company have been able to move rapidly from announcing the location in Senatobia to breaking ground today," said Gray Swoope, MDA executive director.  "Mississippians are eager to accept these jobs and produce world class products in the clean energy industry.   I look forward to a long, prosperous relationship with our state's new corporate citizen."
Twin Creeks was founded in 2008. Headquartered in San Jose, Calif., the company today has engineering and manufacturing locations in Boston and San Jose and a portfolio of over 50 patents. Twin Creeks' innovative manufacturing processes are changing the economics of crystalline silicon photovoltaic technology.