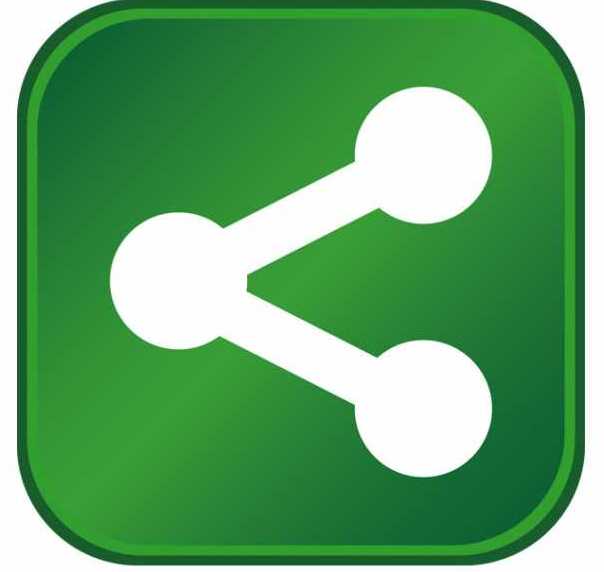 Governor Pat McCrory was in Concord for Alevo Energy's opening of its new facility October 28th. Alevo Energy, an energy service provider that uses a combination of innovative battery technology and smart data analytics to reduce waste and inefficiencies in the grid delivery system, says it plans to create 2,500 jobs initially and invest $1 billion in the state, with more expected to come over the long term.
No state or local incentives were used to help make this project possible.
"It's great to welcome this exciting and innovative company – along with the new jobs – to North Carolina," said Governor McCrory. "Not only will these batteries reduce waste and inefficiencies, but they will also help lower the cost of energy for consumers. The energy technology sector is a growing part of our economy that employs thousands in North Carolina."
While at Victory Industrial Park, Governor McCrory unveiled a plaque to commemorate the opening of the Alevo Manufacturing facility and the rededication of the plant. To create the infrastructure for the scale of the manufacturing required, Alevo bought the 3.5 million square foot former Philip Morris factory in Concord and will build multiple production lines there beginning in 2015.