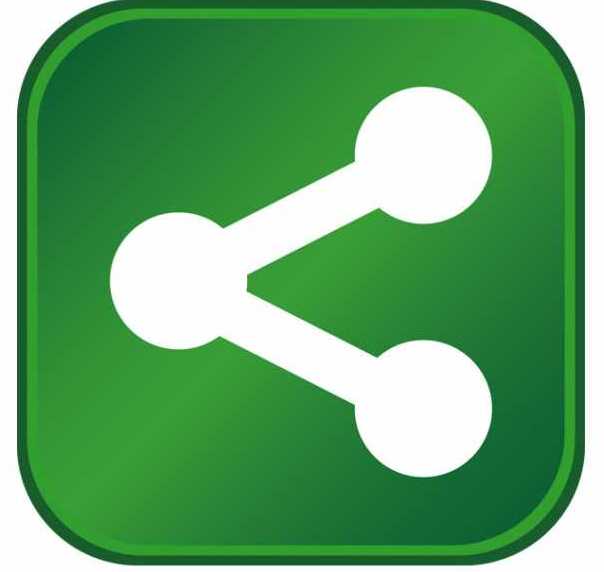 Governor Pat McCrory congratulated GE Energy Management for opening its new Energy Management office in Cary. The new Cary office co-locates GE's engineering and product management with other critical functions under one roof. In addition, it creates a global headquarters for GE's Power Components and Power Equipment businesses.
"GE recognizes North Carolina's educated workforce and great quality of life," said Governor Pat McCrory. "This new Energy Management office strengthens GE's presence in the Raleigh-Durham area as well as the entire state. It's great to see existing businesses expand and reinvest in North Carolina. our great state."
Located just miles from GE's Mebane facility, which manufactures products such as lighting panels, power panels, low- and medium-voltage motor control equipment, switchgear and electrical vehicle charging stations, the Cary facility allows GE to streamline development and production processes.
"Our new Cary office brings employees from three of GE Energy Management's businesses—Industrial Solutions, Digital Energy and Intelligent Platforms—together under one roof, enabling them to easily work together on projects across a spectrum of industries," said Stuart Thompson, general manager of Power Equipment, GE's Industrial Solutions business. "That tight-knit integration, along with the facility's close proximity to our existing Mebane manufacturing operation, enables us to streamline multiple stages of our product development and manufacturing, creating a more efficient process. For customers, we're improving their overall experience—from providing customized product designs to expediting manufacturing and lead times."
GE celebrated the grand opening of its new office hosting employees, local media and other industry leaders at an official ribbon-cutting ceremony. Tony Almeida, the governor's senior advisor on jobs and economy, also participated in the event. After the ceremony, attendees were able to view GE's Odyssey Tour, a mobile truck display of GE's innovative products and services, which made a special stop in Cary during its six-month tour across North America.
The Cary office will serve as a field office for GE's Oil & Gas, Digital Energy, Power & Water and Capital Americas businesses. The site also will include a new product introduction (NPI) design center for GE's Intelligent Platforms business. The NPI design center team develops industrial software, control systems, operator interface and embedded computing platforms for use by customers in manufacturing and defense industries.
For more information about GE, including job opportunities, visit www.ge.com.