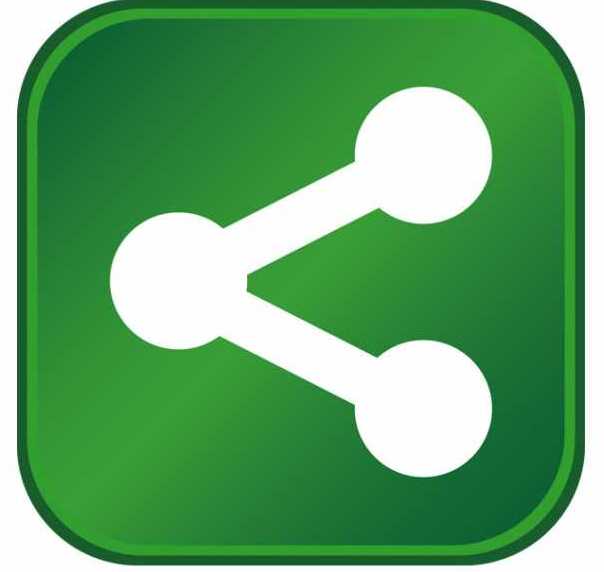 Gov. Bev Perdue announced International WoodFuels LLC will construct a 300,000 metric ton-per-year wood pellet plant in Wilson County. The company will create 32 full-time jobs and invest more than $60 million in Sims over the next three years. The project was made possible in part by a $100,000 grant from the One North Carolina Fund. 
"North Carolina has a proud and celebrated history in manufacturing," said Gov. Perdue. "Manufacturers are locating here because our state's investments in education, infrastructure and workforce development have created a top-notch business climate."
International WoodFuels was established in 2007 with the objective to build, own and operate a number of densified pellet fuel manufacturing plants throughout the southeastern US. These plants will supply European coal-fired electric utilities with renewable, low-carbon power generation fuel. The project is also expected to have a long-term, positive impact on the construction, rail and forestry industries.

Salaries will vary by job function, but the average annual payroll for the Sims plant will be in excess of $1.4 million.

"Our choice of North Carolina was based on exceptional support from local, county and state agencies over the past year," said Steve Mueller, president of International WoodFuels. "Our company is excited about its selection of Sims for its first plant and we look forward to establishing additional production facilities in North Carolina to meet the increasing demand in Europe for sustainably harvested woody biomass. The combination of plentiful fiber supply, a strong rail network and two exceptional port facilities in North Carolina offers WoodFuels reliable, cost-efficient and long-term resources suited to a multi-decade export business."

The One NC Fund provides financial assistance, through local governments, to attract business projects that will stimulate economic activity and create new jobs in the state. Companies receive no money up front and must meet job creation and investment performance standards to qualify for grant funds. These grants also require and are contingent upon local matches.

"I am pleased that International Woodfuels is opening a facility in Wilson County," said Senator Buck Newton. "They will find the business-friendly climate and skilled workforce here that they need to thrive."

North Carolina continues to have a top-ranked business climate. Through Gov. Perdue's JobsNOW initiative, the state works aggressively to create jobs, train and retrain its workforce, and lay the foundation for a strong and sustainable economic future.

Through use of the One NC Fund, more than 65,000 jobs and $12 billion in investments have been created since 2001. Other partners that helped with this project include: the N.C. Department of Commerce, N.C. State University's School of Forest Sciences, N.C. Community Colleges, N.C. Ports, Wilson County, Town of Sims and the Wilson Economic Development Council.