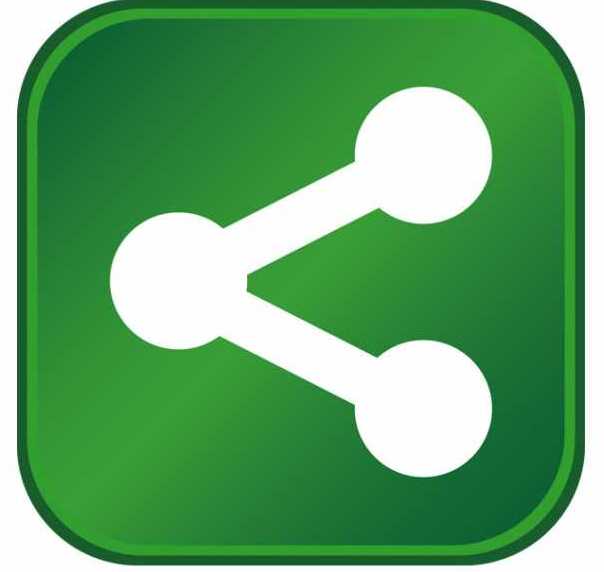 NTE Energy announced it plans to develop, own and operate one of the most reliable and clean sources of capacity and energy in the Carolinas. The Kings Mountain Energy Center, located in Cleveland County, NC, will generate enough power to supply approximately 400,000 homes and will represent an investment of over $450 million.
The Kings Mountain Energy Center will utilize a M501GAC advanced combustion turbine and a Mitsubishi steam turbine in combined cycle configuration. The power generation equipment will be supplied by Mitsubishi Hitachi Power Systems Americas, Inc. (MHPSA). This highly efficient design captures exhaust heat from the combustion turbine and utilizes it in a steam cycle, allowing the facility to generate approximately 480 MW of clean and reliable electric power.
"We're excited to work with the community in developing this project," said Seth Shortlidge, President of NTE Energy. "The Kings Mountain Energy Center will be a part of the solution for developing clean, reliable and efficient power in the Carolinas."
During the construction phase, the Kings Mountain Energy Center is expected to create approximately 300 construction industry jobs. The bulk of the construction jobs are expected to be filled by members of the local community. Upon completion, the project is slated to add approximately 25 – 30 full-time jobs to the Cleveland County area, most of which are expected to come from the local workforce.
NTE Energy has begun the permitting process and submitted its transmission interconnection request to Duke Energy Carolinas. The project is planned to begin construction in 2015 and become fully operational in 2018. The Kings Mountain Energy Center is the third project NTE Energy has announced since January 2014. Additionally, NTE Energy is developing the Pecan Creek Energy Center in Texas and the Middletown Energy Center in Ohio.
About NTE Energy
NTE Energy develops and acquires strategically located electric generation and transmission facilities within North America. The team executes all aspects of project development, from initial market and site evaluations and permitting to financing, construction and operation. NTE Energy is actively developing three projects located in West Texas, Southwest Ohio, and North Carolina as well as pursuing early-stage opportunities in several other locations. For more information, visit www.kmenergycenter.com or www.nteenergy.com .