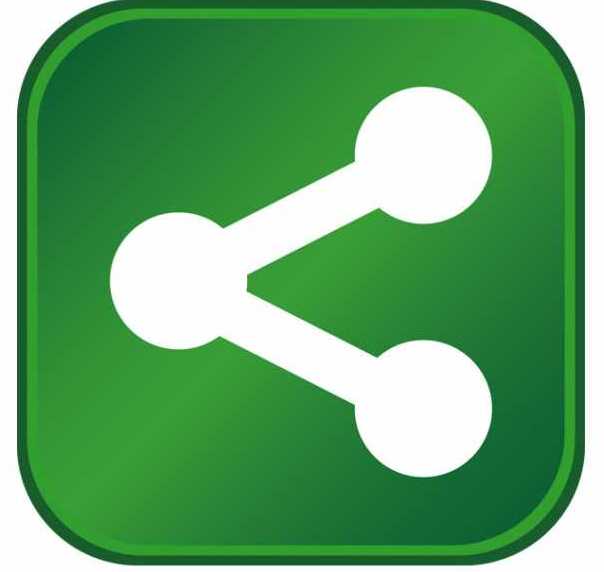 Governor Pat McCrory and N.C. Commerce Secretary Sharon Decker announced Tyton BioEnergy Systems, a company based in Danville, Virginia, is restarting the former Clean Burn Fuels biorefinery in Hoke County as part of its strategy to convert its proprietary tobacco, to be grown regionally, into ethanol.  The new operation will generate 79 jobs and invest $36 million over the next three years in Hoke, Wake and other surrounding counties. 
Tyton's partner, Tyton NC Biofuels LLC, purchased the facility and is planning to add the biofuels manufacturing jobs and restart North Carolina's only commercial-scale ethanol refinery, which has been idle for more than three years in the city of Raeford.  
"Companies are establishing operations in North Carolina because our economic environment is strong and our workforce is extremely capable," said Governor McCrory. "Tyton will generate jobs in green manufacturing and provide new opportunities for farmers while investing millions of dollars in North Carolina's economy." 
Tyton BioEnergy Systems has developed a special energy tobacco plant that is a dedicated non-food fuel crop. Over the next five years, Tyton will work to grow its energy tobacco and establish local rural processing facilities to convert tobacco into three products: sugar for ethanol, oil for biodiesel and a "green" byproduct called biochar, which is used as a soil amendment in the forestry and agriculture sectors. Tyton energy tobacco will not compete with traditional tobacco, but rather offer farmers the opportunity to profitably grow a new energy crop in rotation with other row crops or on lands not ideal for other crops.  
"Tyton is committed to delivering value to North Carolina farmers and building the green-fuel basket of the mid-Atlantic through our agriculture and biofuels manufacturing operations" said Peter Majeranowski, president, Tyton BioEnergy Systems. "There is a long and important history with tobacco in NC, and we are excited to work with farmers and workers, especially veterans, across the state to create a new green-energy future for tobacco that will bring benefits to the region and world." 
"We continue to attract innovative companies to North Carolina," said Secretary Decker. "Tyton will not only give farmers a new alternative crop, but will also help boost rural North Carolina's economy." 
At first, Tyton will use corn as the feedstock in this local refinery and then transition to tobacco-sugars as farmers cultivate more acres of energy tobacco. 
"Farmers can get into the energy business and help North Carolina and our nation become energy independent," said Agriculture Commissioner Steve Troxler. "With North Carolina's history and expertise in tobacco, this is an excellent opportunity to ensure tobacco farming's viability." 
Salaries will vary by job function, but the average annual wage for the new jobs will be $43,671 plus benefits. The Hoke County average annual wage is $33,032.  
The project was made possible in part by a performance-based grant from the One North Carolina Fund of up to $232,000. The One NC Fund provides financial assistance, through local governments, to attract business projects that will stimulate economic activity and create new jobs in the state. Companies receive no money up front and must meet job creation and investment performance standards to qualify for grant funds.  These grants also require and are contingent upon local matches. 
NC's Southeast Regional Economic Development Partnership, a public-private partnership that markets the Southeast region nationally and globally, was an important resource to Tyton in its evaluation and selection of Hoke County and North Carolina.  
"Tyton BioEnergy Systems' decision to locate in Hoke County will greatly expand employment opportunities for this region in North Carolina," said Senator Ben Clark. "We applaud the state's recent efforts to create a more business-friendly environment in our state, which opens pathways for good employment opportunities for our citizens and the future growth of our businesses." 
"Our skilled workforce and commitment to community economic development have created a strong business climate, and Tyton's announcement will bring needed jobs to our area," said Rep. Ken Goodman. 
"This facility will provide an important economic boost to Hoke County and the surrounding area," said Rep. Garland Pierce. "We welcome Tyton BioEnergy to North Carolina and wish them continued success." 
Other partners that helped with this project include: the N.C. Department of Commerce, N.C. Department of Agriculture and Consumer Services, N.C. State University, N.C. Community Colleges, Sandhills Community College, NCWorks, Hoke County, Raeford-Hoke Economic Development Commission, Wake County Economic Development, N.C. Biotechnology Center and NC's Southeast Regional Economic Development Partnership. 
Tyton BioEnergy Systems aims to address America's dependence on foreign oil through cultivation of energy tobacco and its conversion into fuel. Tyton aims to support the growth of rural economies by offering farmers new opportunities to generate profits and become integral leaders in America's energy independence.  
For more information about Tyton BioEnergy Systems, please visit www.tytonbio.com/raeford.