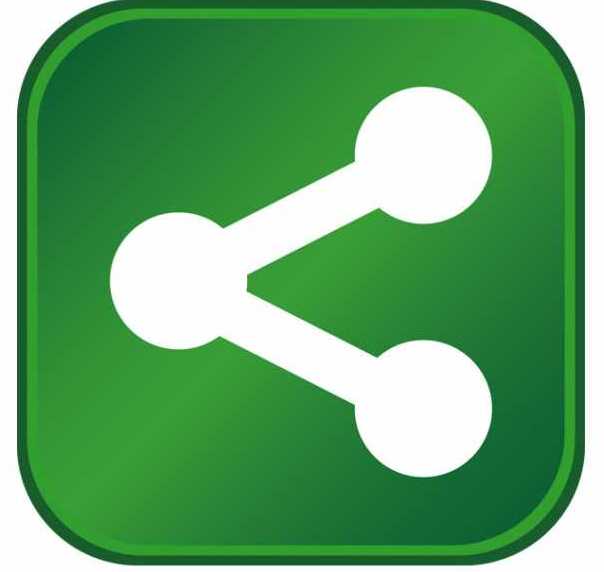 Gov. Jack Dalrymple joined MDU Resources and Calumet Specialty Products Partners to break ground on a diesel refinery that will enhance the region's diesel fuel supply, further diversify the state's economy and create new jobs in North Dakota.
MDU Resources and Indiana-based Calumet Specialty Products have formed a joint venture, Dakota Prairie Refining, to build and operate a diesel refinery about two miles west of Dickinson.  The refinery will be capable of processing 20,000 barrels of Bakken crude oil per day to produce diesel fuel and other hydrocarbons.  The plant is expected to employ about 100 workers.
"The development of another refinery has been a long-time goal of our state and I applaud MDU Resources and Calumet for this major, private-sector investment in North Dakota," Gov. Jack Dalrymple said.
"This project is good for North Dakota and the nation," Dalrymple said. "It will create more jobs, it will help to further diversify our economy and it will increase the region's supply of diesel fuel."
Dakota Prairie Refining is building the refinery on a 318-acre site about two miles west of Dickinson. MDU officials said they expect the plant to be operating by late 2014.Hiring and training of operating personnel will begin during construction this year. The plant's construction is expected to cost between $280 million and $300 million.
Dalrymple began meeting with company officials from MDU Resources and Calumet last year to discuss the building of a diesel refinery in western North Dakota.
Also participating in the refinery's groundbreaking were Sen. John Hoeven, Sen. Heidi Heitkamp, Congressman Kevin Cramer, Dickinson Mayor Dennis Johnson and South Heart Mayor Floyd Hurt.