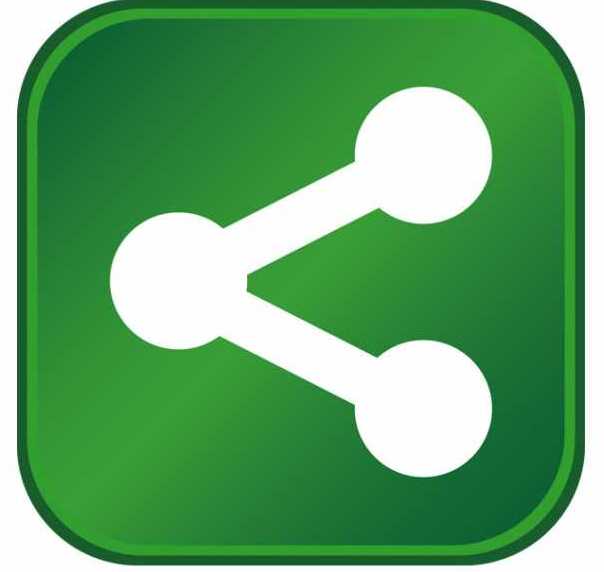 Musket Corporation announced the completion of a major expansion project at its Dore, N.D., crude-by-rail facility. The terminal now has outbound capacity of up to 60,000 barrels per day of crude oil from North Dakota to markets across the country, up from 10,000 barrels per day before the expansion. The terminal will receive oil from trucks and pipeline through a connection to Banner Pipeline.
"This state-of-the-art facility allows us to provide comprehensive solutions for our customers with marketing and logistics needs in the Bakken," said JP Fjeld-Hansen, Managing Director for Musket. "The increased capacity allows Musket to deliver more efficiency to customers needing services from rail loading and supply chain management to price risk management and end markets."
Musket first opened its Dore crude-by-rail facility in 2008. The Dore facility originally employed 20 people. With the expansion, employment opportunities will increase to 50 jobs.
"We are proud to grow our business in this area and provide more local jobs," Fjeld-Hansen said. "We value our partnership with McKenzie County and look forward to continued involvement in the community."
Musket also works closely with local fire departments to provide ongoing safety training and equipment.
About Musket Corporation
Musket Corporation is a privately held commodity supply, trading and logistics company with offices in Houston, Texas, Oklahoma City, Okla, Phoenix, Ariz., and Calgary, Alberta. For more information, contact Kyla Turner, kyla.turner@musketcorp.com.