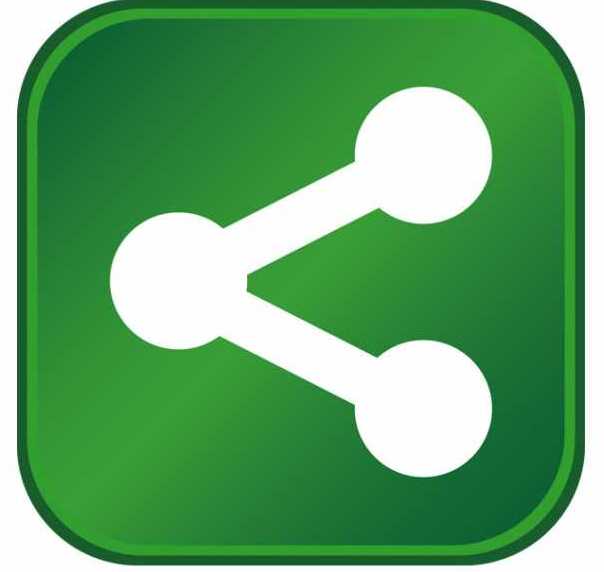 Gov. Jack Dalrymple joined executives from ONEOK Partners in announcing the energy company's plans to build its sixth and largest natural gas processing plant in western North Dakota. The Oklahoma-based company also plans to expand the capacity of its Bakken NGL pipeline.
"We continue to work with private industry to expand our take-away capacity, to add value to the natural gas produced in western North Dakota and to reduce the flaring of this valuable energy resource," Dalrymple said. "ONEOK Partners continues to be a strong partner in our continuing work. Because of their significant investments in our state, we are able to further reduce flaring and increase the market opportunities for North Dakota's natural gas."
ONEOK Partners plans to build its sixth natural gas processing plant in the Williston Basin. The Lonesome Creek plant, to be built in McKenzie County, will be capable of processing 200 million cubic feet of natural gas per day. The plant and related gas gathering infrastructure will cost between $550 million and $680 million to build. The plant is expected to be completed by the end of 2015. It will be ONEOK Partners' largest plant with a capacity double that of and its largest existing plants and will increase the company's total natural gas processing capacity in the basin to about 800 million cubic feet per day.
Dalrymple and ONEOK also announced that the company intends to invest an additional $100 million to increase the capacity of its 600-mile Bakken NGL Pipeline. Completed in April, the pipeline transports unfractionated natural gas liquids from the Williston Basin to an interconnection in Colorado.
With the new projects, ONEOK Partners will invest more than $3 billion in the Williston Basin through 2016.
Dalrymple, ONEOK Partners Chairman and CEO John Gibson and Terry Spencer, president of ONEOK Partners, announced the projects today during a news conference at the State Capitol. ONEOK Partners is the largest independent operator of natural gas gathering and processing facilities in the Williston Basin, with a natural gas gathering system of more than 6,000 miles and more than 3 million acres where production is dedicated to its systems.