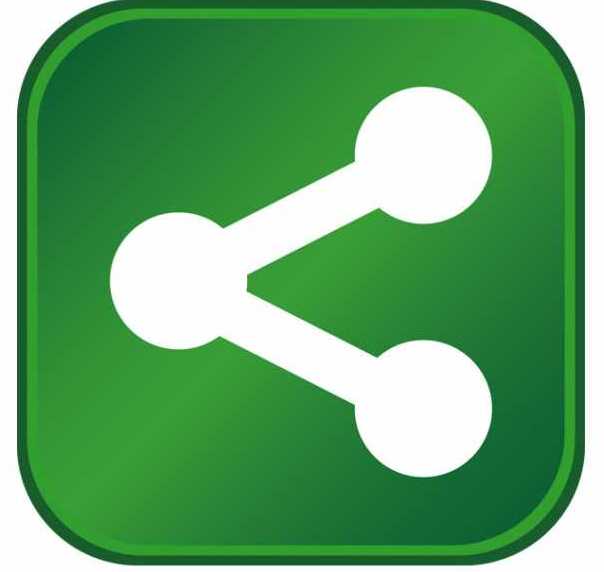 Energy Infrastructure Global, Inc., a design/ build Renewable Energy Infrastructure Firm, has announced that it will locate its Global Headquarters in Hamilton Twp., New Jersey.
Energy Infrastructure Global, Inc., having offices in The United States, Australia, and the Federated States of Micronesia, is involved in all aspects of renewable energy and energy infrastructure build-out; including program management, energy efficiency, alternative energy solutions, electrical solutions, lighting solutions, building envelope, environmental solutions, and operations & maintenance.
Jim Bryan EIG - CEO stated... "Central New Jersey will be a dynamic location for Energy Infrastructure Global's Headquarters enabling our firm to capitalize on the strengths of the various Renewable Energy markets throughout the world."
Energy Infrastructure Global is also very impressed with the commitment in this part of the world as it relates to renewable energy in general, as well as to the positive environmental attributes that are derived from the implementation of these projects. EIG is perfectly aligned to benefit from the current market situations, being a vertically integrated turnkey solutions provider to our clients. From project inception, through project startup, testing, and commissioning, EIG is there every step of the way to service our clients' needs.
In addition to the launch of Energy Infrastructure Global's new headquarters, EIG has also launched a new public and intranet website this month. The public website displays our broad range of solutions and services available to our clients throughout the globe, and contains EIG's commitment and pledge of excellence. Our executive leadership team is represented by some of the brightest, and most capable minds in the Industry today.
About Energy Infrastructure Global:
Energy Infrastructure Global is an International privately held operating company, specializing in the development of Renewable Energy Infrastructure, and Alternative Energy Solutions. EIG enables our clients the advantage of reducing their carbon footprint, as well as lowering their facilities overall energy costs. This is accomplished by EIG's complete turnkey approach to delivering a project. EIG specializes in surpassing our clients' expectations, through our team's proven track record and solid reputation of executing projects on time and within budget.
www.ei-global.com