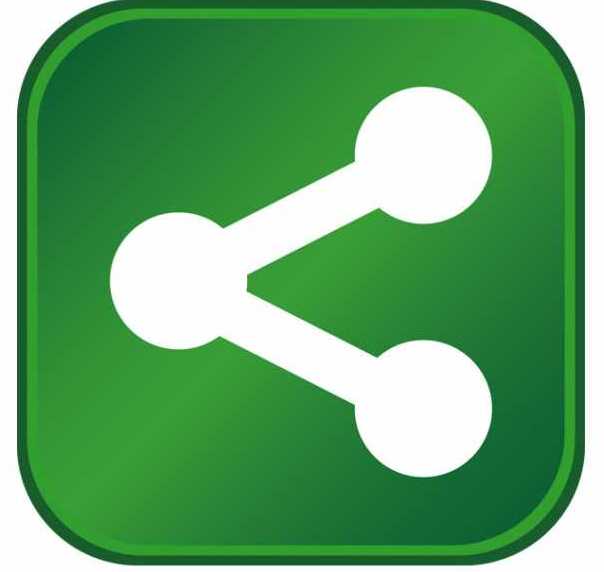 Key Capture Energy, Inc. has received site plan approval for its KCE NY 1 project to be built at the Luther Forest Technology Campus in Stillwater, NY. The project, a 20 MW battery energy storage system, will interconnect to the adjacent NYSEG substation.
The project is another example of the evolving energy landscape in New York. With the state's ambitious goals of distributing energy resources via the Reforming the Energy Vision proceedings and generating 50 percent of New York's energy with renewable resources by 2030, energy storage will serve a vital component in the future grid. This project is the first step in an ambitious process for the state.
Key Capture's Managing Director Jeff Bishop stated, "Key Capture Energy is glad to be working in New York to attain the goals of a cleaner, more efficient, and more resilient grid.
Key Capture plans construction for spring of 2018 with the facility commercially operational by summer. The company is working with the Saratoga County Prosperity Partnership to move the project forward.
Saratoga Partnership President Marty Vanags said, "We are delighted to assist Key Capture Energy in advancing this next-generation facility, which represents a significant investment in the economic, energy, and environmental future of Saratoga County."
About Key Capture Energy
Key Capture Energy is an energy development company focused on becoming the leading east coast independent developer for utility-scale battery storage projects being responsive to needs of an intermittent grid, at a price point that is becoming attractive. Key Capture identifies opportune locations, sites, develops, deploys and operates energy storage systems. For more information, see www.keycaptureenergy.com.