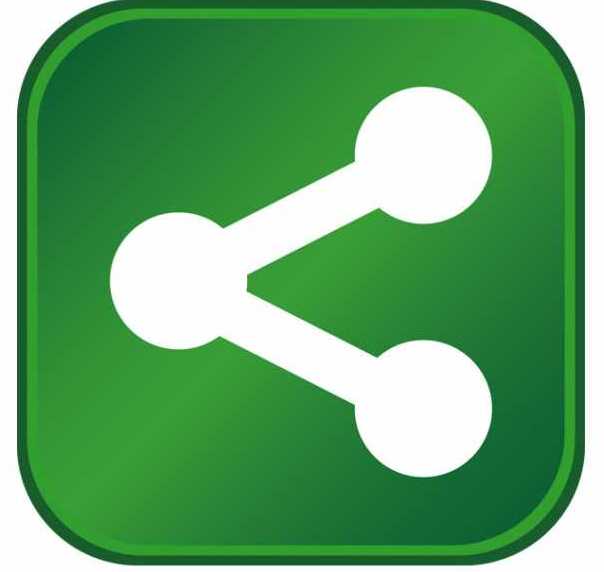 Tesla and Panasonic have entered into a non-binding letter of intent under which they will begin collaborating on the manufacturing and production of photovoltaic (PV) cells and modules in Buffalo, New York. Under this agreement, which is contingent upon shareholders' approval of Tesla's acquisition of SolarCity, Tesla will use the cells and modules in a solar energy system that will work seamlessly with Powerwall and Powerpack, Tesla's energy storage products. With the aid of installation, sales and financing capabilities from SolarCity, Tesla will bring an integrated sustainable energy solution to residential, commercial, and grid-scale customers.
The parties intend for Panasonic to begin PV cell and module production at the Buffalo facility in 2017. Tesla intends to provide a long-term purchase commitment for those cells from Panasonic.
The collaboration extends the established relationship between Tesla and Panasonic, which includes the production of electric vehicle and grid storage battery cells at Tesla's Gigafactory.
JB Straubel, chief technical officer and Co-founder of Tesla, said "By working together on solar, we will be able to accelerate production of high-efficiency, extremely reliable solar cells and modules at the best cost."
Shuuji Okayama, vice-president, Eco Solutions Company of Panasonic, added, "Panasonic PV cells and modules boast industry-leading power generation performance, and achieve high quality and reliability. We expect that the collaboration talks will lead to growth of the Tesla and Panasonic relationship."
The continued partnership between Tesla and Panasonic is an important step in creating fully integrated energy products for businesses, home owners and utilities, and furthers Tesla's mission toward a sustainable energy future.
According to David Robinson's report in The Buffalo News (http://buffalonews.com/2016/10/18/3-reasons-tesla-wants-team-panasonic/), "Bringing in Panasonic as a partner with SolarCity at its solar panel factory in Buffalo will give the ambitious venture manufacturing expertise and much-needed financial support."
One of the three main reasons Robinson said Tesla is hopeful the partnership with Panasonic at the Buffalo factory becomes reality is because both it has never manufactured solar panels. SolarCity, Robinson explained, although planning to "open the biggest solar panel factory in the Western Hemisphere," has never manufactured its own panels. On the other hand, according to Robinson, Panasonic has been a solar panel manufacturer for over 30 years.
Despite the possibilities and the boost the project would bring to the Buffalo, New York, area, Robinson explained, "If shareholders from both companies don't vote to approve the merger in a pair of critical votes on November 17, the deal between Tesla and Panasonic won't go through. So the stakes are high, not only for the companies, but the fate of the Buffalo factory as well." Robinson said the plant in Buffalo would be built with state funding of $750 million and would open in 2017.