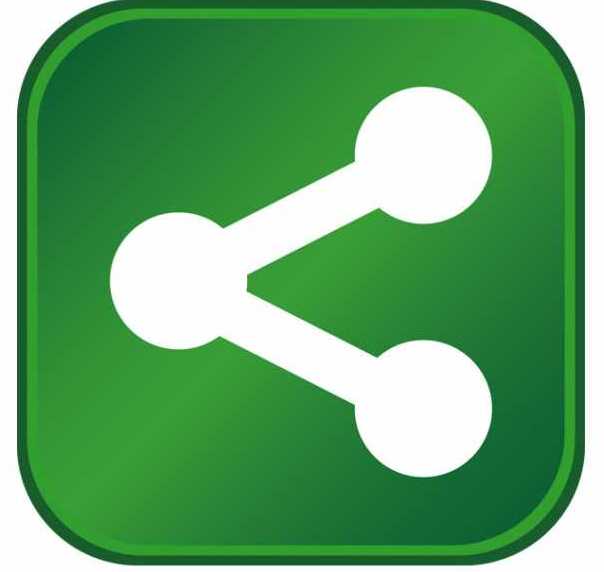 Vermont's fastest growing business in each of the last two years is seeking to expand its solar business across the border in New York.
AllEarth Renewables, the manufacturer of the AllSun Tracker, is looking to expand its solar installer network throughout upstate and western New York, while maintaining its manufacturing headquarters in Vermont. The expansion would generate local New York solar installation jobs, including sales, electrical, and site contracting work.
AllEarth's trackers were used recently for a 50kW project in Albany, the first installation of its kind in the state.
"We see New York providing a bright future market for our tracker systems," said David Blittersdorf, CEO of AllEarth Renewables. "We've had tremendous success in Vermont and, in anticipation of the growth of a solar industry in New York, we are actively seeking installation partners throughout upstate."
AllSun Trackers are pole mounted solar systems that use innovative GPS and wireless technology to follow the sun throughout the day to boost solar energy production by up to 45 percent over roof-top installations. They've been designed and built in the northeast to withstand tough northern climates.
"With the right policies, we see a future market in excess of $75 million-a-year for our company alone in New York. We are very aware of the solar legislation under consideration and believe it is a critical step toward making solar readily available to consumers and creating good local jobs in New York," added Blittersdorf, who was listed by Business Week among 25 of "America's Most Promising Social Entrepreneurs of 2011."
AllEarth Renewables was ranked as Vermont's fastest growing business in both 2010 and 2011 by Vermont Business Magazine and was named the Lake Champlain Regional Chamber of Commerce "2012 Business of the Year."
In a little over 2 years, more solar systems have been installed in Vermont using the AllSun Tracker than any other solar technology and over 5 MW of the innovative solar tracker has been installed in residential and commercial systems in the northeast.

Web Site: http://www.allearthrenewables.com