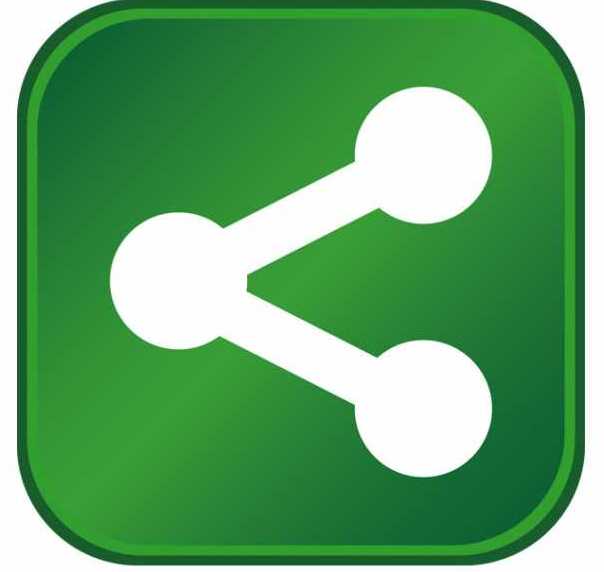 FirstEnergy Corp. (NYSE: FE) broke ground for a substation and associated transmission lines in Lorain, Ohio, designed to support the new arc furnace Republic Steel is building at its Lorain facility.
 Known as the Black River Substation, the new facility will provide 138 kilovolt (or 138,000 volt) power to support future operations at Republic Steel. The new substation also will have the capacity to supply power to much of the City of Lorain. Ultimately, the new substation is expected to replace the existing Edgewater Substation and transmission lines along the Lake Erie waterfront.
The design, planning, construction and commissioning of the Black River Substation will involve more than 75 FirstEnergy employees and local contractors. The substation, which will be owned and operated by FirstEnergy subsidiary American Transmission Systems, Incorporated, is expected to be online by June 2013.
"The Republic Steel expansion is expected to bring nearly 450 new jobs to the region, and we're very pleased to support this important economic development project through the construction of our new substation," said Don Moul, regional president of FirstEnergy's Ohio Edison utility. "The new power station will also yield long-term reliability benefits for customers in the area."
FirstEnergy is a diversified energy company dedicated to safety, reliability and operational excellence. Its 10 electric distribution companies comprise one of the nation's largest investor-owned electric systems. Its diverse generating fleet features non-emitting nuclear, scrubbed baseload coal, natural gas, and pumped-storage hydro and other renewables, and has a total generating capacity of approximately 23,000 megawatts.