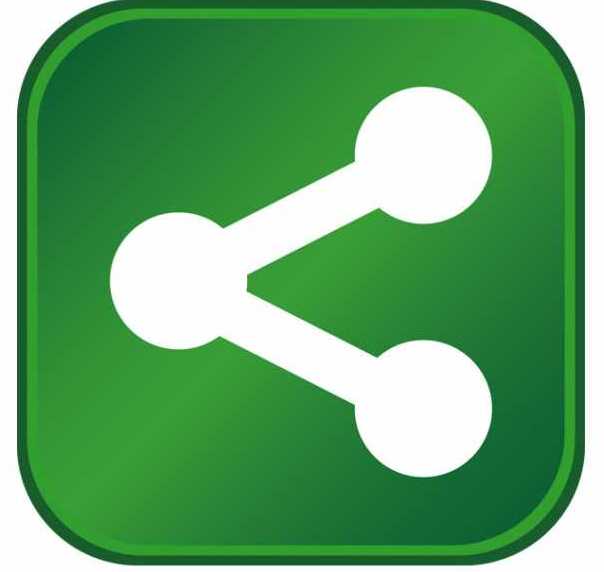 Koltek Energy Services (www.Koltek.com), a nationwide energy services company, has launched Koltek Testing Facility at its 99 acre facility in Okmulgee, Oklahoma.  This location will allow oilfield equipment manufacturers the ability to test their tools in a secure location 24 X 7 X 365.  
Koltek uses a modern Gefco Speedstar 185K top drive drilling rig with a 61 foot high, 185,000 lb static hook load, and hydraulically raised mast with dual raising cylinders.  The company has redundant MZ-9 mud pumps rated at 1000 HP each.  Companies can drill anything from surface wells to 5000 ft. directional wells because of Koltek's EM MWD drilling equipment, including directional drillers on site to manage operations. Services including well planning and permits are handled in house.  
CEO Tim Koltek states, "Our business model is unique in that we own the land, mineral rights, drilling rigs, directional equipment, mud pumps and all the equipment necessary for companies to test their oilfield tools.  Our customers can rest assured that they will have the most state of the art equipment to work with, experienced personnel and the strictest confidentiality."
The varying lithology in Okmulgee County creates a valuable and challenging test environment for customers.  Formations include the Booch, Dutcher, Hunton, Woodford, Burgen and Tyner.  
About Koltek
Koltek Energy Services is a full service directional drilling, well service and testing provider to oil and gas companies across the USA.  Koltek has offices in California, Oklahoma, Wyoming, Kansas and Texas with immediate plans to expand to New Mexico. For more information email info@koltek.com.