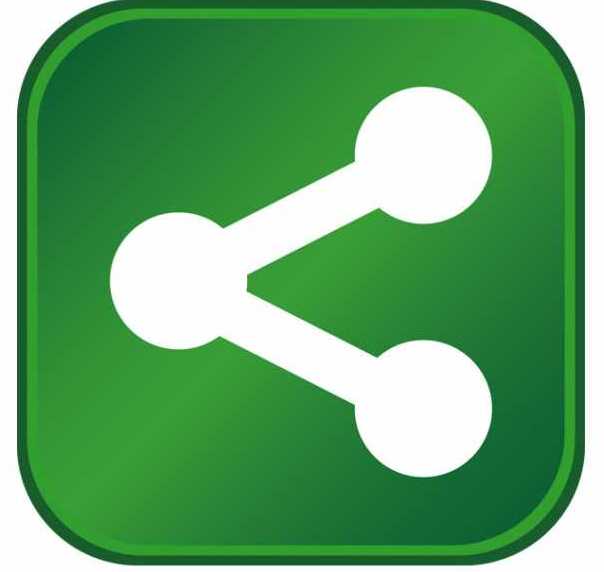 ONEOK Partners, L.P. announced plans to invest approximately $365 million to $470 million between now and the fourth quarter 2016 to:  
Construct a new 200-million cubic feet per day (MMcf/d) natural gas processing facility – the Knox plant – and related infrastructure in Grady and Stephens counties in Oklahoma to gather and process natural gas from the emerging South Central Oklahoma Oil Province (SCOOP).
"The Knox plant in Oklahoma will increase our presence in the growing SCOOP play and increase our Oklahoma natural gas processing capacity to approximately 900 MMcf/d," said Terry K. Spencer, president and chief executive officer, ONEOK Partners.
The Knox plant and related infrastructure, including expansions and upgrades to the partnership's existing natural gas gathering systems and compression are expected to be completed during the fourth quarter 2016.
The approximately $365 million to $470 million includes:
$175 million to $240 million for the construction of the Knox plant; and
$190 million to $230 million for the construction of related natural gas infrastructure, including natural gas gathering pipelines and natural gas compression.
The Knox plant is the partnership's first new plant to be built in the emerging SCOOP play and will process natural gas from secured acreage dedications in the area.
"This new plant will accommodate increased production of liquids-rich natural gas in the SCOOP play where we have substantial acreage dedications from active producers and will be located in close proximity to the partnership's existing natural gas and natural gas liquids pipelines," Spencer added.
Capital Projects
The partnership has announced total investments of approximately $6.4 billion to $6.8 billion through 2016 for acquisitions and infrastructure growth projects related to natural gas gathering and processing, and natural gas liquids, which includes the projects described above.
These investments consist of approximately $3.4 billion to $3.7 billion for natural gas gathering and processing projects, and approximately $3.0 billion to $3.1 billion for natural gas liquids projects.  Approximately $3.1 billion to $3.3 billion are for growth projects related to resource development in the Williston Basin in North Dakota. 
In aggregate, these projects are expected to generate adjusted EBITDA multiples of five to seven times.  The incremental earnings from these projects are expected to increase distributable cash flow and value to unitholders in the form of higher distributions.
After this announcement, the partnership continues to have a $3 billion to $4 billion backlog of unannounced growth projects that it continues to evaluate.  Additional projects included in this backlog will be announced when sufficient supply commitments are completed.
View a map showing the location of the Knox plant.
ONEOK Partners, L.P. (pronounced ONE-OAK) (NYSE: OKS) is one of the largest publicly traded master limited partnerships in the United States and is a leader in the gathering, processing, storage and transportation of natural gas in the U.S. and owns one of the nation's premier natural gas liquids (NGL) systems, connecting NGL supply in the Mid-Continent and Rocky Mountain regions with key market centers.  Its general partner is a wholly owned subsidiary of ONEOK, Inc. (NYSE: OKE), a pure-play, publicly traded general partner, which owns 38.8 percent of the overall partnership interest as of May 16, 2014. 
For more information, visit the website at www.oneokpartners.com.
For the latest news about ONEOK Partners, follow us on Twitter @ONEOKPartners.