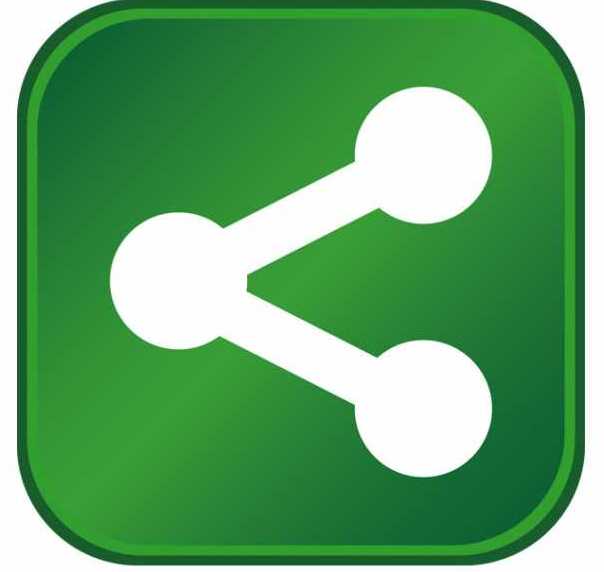 SunPower Corp announced that construction has started on the 56-megawatt (AC) Gala Solar Power Plant in Crook County, Oregon. The project, which is expected to be the state's largest operating solar power plant when it is completed by the end of 2017, is anticipated to create approximately 300 jobs during peak construction.
"I've often said that in Oregon, we don't believe economic development and environmental stewardship are mutually exclusive ideas," said Oregon Governor Kate Brown. "The approximately 300 jobs expected to be created by the Gala Solar Power Plant are proof we can grow our rural communities and support a vibrant and innovative renewable energy industry."
SunPower's third-generation SunPower® Oasis® platform for solar power plants will be installed on the site to maximize the project's long-term energy production. The Oasis platform is a complete power plant solution that installs quickly and optimizes site utilization to lower the cost of energy for customers. Product features include 50 percent fewer parts than conventional solar plant systems and an integrated solar tracker design that streamlines construction and reduces operations and maintenance costs.
"While solar is cost-competitive today, SunPower is continuing to drive the cost of energy down through innovation and integrated complete solutions such as our Oasis platform," said Ty Daul, SunPower vice president, Americas Power Plants. "We're pleased to contribute to economic development in Oregon with the construction of this milestone project."
"Solar power projects deliver a range of regional benefits, including job creation and affordable emission-free power," said Ann Beier, assistant planning director, Crook County Community Development. "We are proud that, working in partnership with SunPower on the Gala Solar Power Plant, Crook County is helping lead the way in Oregon in supporting increased solar development."
SunPower has contracted with Moss, an award-winning national construction firm ranked among the top building and solar contractors, as the general contractor for the project.
"We are excited about the new generation of SunPower's revolutionary Oasis tracker system," said Mike Little, executive vice president at Moss. "This system dramatically simplifies utility scale solar. SunPower has optimized every component of the power plant, reducing not only components costs, but construction installation costs."
At the Gala site, high efficiency SunPower® E-Series panels will be installed on the SunPower Oasis trackers, enabling more megawatt hours per acre to be generated compared to conventional solar technology. SunPower® E-Series panels reliably deliver excellent performance to optimize returns, and are backed by SunPower's industry-leading 25-year Combined Power and Product Warranty.
There are more than three gigawatts of SunPower solar power plants currently operating worldwide.
About SunPower 
As one of the world's most innovative and sustainable energy companies, SunPower Corp. (NASDAQ:SPWR) provides a diverse group of customers with complete solar solutions and services. Residential customers, businesses, governments, schools and utilities around the globe rely on SunPower's more than 30 years of proven experience. From the first flip of the switch, SunPower delivers maximum value and superb performance throughout the long life of every solar system. Headquartered in Silicon Valley, SunPower has dedicated, customer-focused employees in Africa, Asia, Australia, Europe, North and South America. For more information about how SunPower is changing the way our world is powered, visit www.sunpower.com.
About Moss 
Moss & Associates (www.mosscm.com) is a national privately held construction firm providing innovative solutions resulting in award-winning projects. With nine regional offices from Hawai'i to the Caribbean, Moss focuses on construction management at-risk, design-build, and public-private partnerships. The company's diverse portfolio encompasses a wide range of sectors, including luxury high-rise residential, landmark mixed-use developments, hospitality, primary and higher education, justice and solar energy. Moss prides itself on a strong entrepreneurial culture that honors safety, quality, client engagement and employee development. Its employees consistently rank Moss as one of the best places to work.