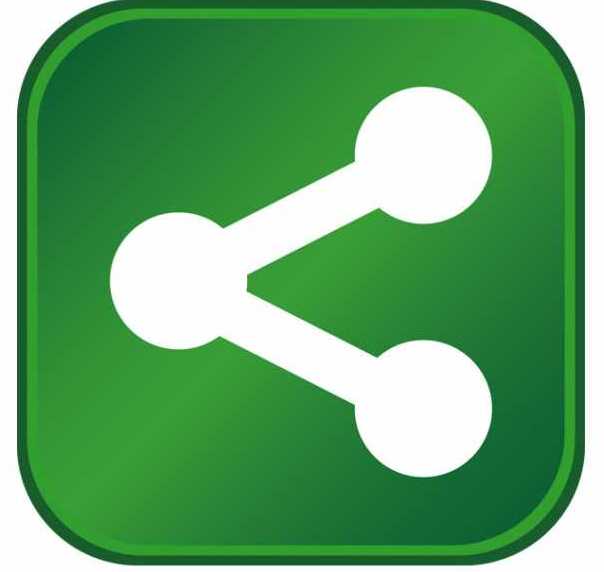 Start-up ZeaChem has begun construction of a plant to convert wood chips into ethanol and specialty chemicals, a small step forward for the long-awaited cellulosic ethanol industry.
The Lakewood, Colo.-based company said that the plant will be in Oregon and produce about 250,000 gallons of ethanol a year. That's far less than it originally projected but still at a size that will allow the company to scale up to a commercial-size facility in 2011, said ZeaChem CEO James Imbler.
A few years ago, lots of venture capital money flowed to companies with processes to make ethanol from wood chips, grasses, or trash. But investor and popular interest has cooled, in part because progress has been halting, with only a few demonstration-scale facilities operating in the U.S.
For the remainder of this article, please visit: http://news.cnet.com/8301-11128_3-10400506-54.html?part=rss&subj=news&tag=2547-1_3-0-20