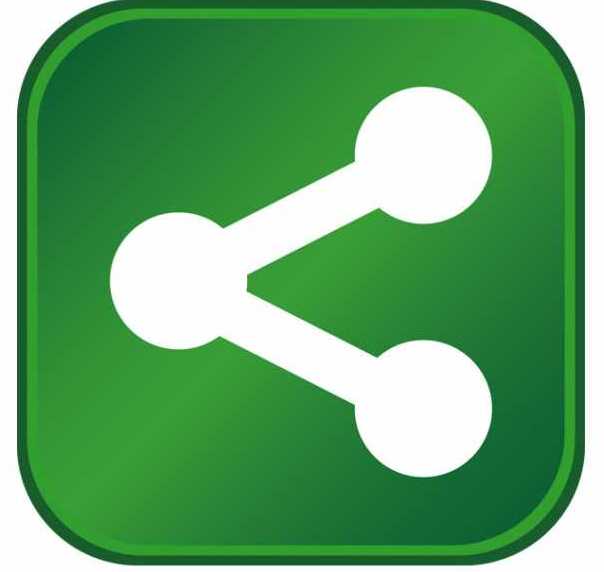 Continuing to advance Governor Tom Corbett's JOBS1st PA initiative, Department of Community and Economic Development Deputy Secretary Carolyn Newhouse joined EnerSys, a stored energy solutions provider, at a groundbreaking ceremony for the company's new corporate headquarters expansion that is expected to create 100 new jobs in Berks County.
"Through Governor Corbett's commitment to putting jobs first we are sending a message to manufacturers throughout the nation and around the world that businesses thrive when they make their products in Pennsylvania," Newhouse said. "It is without a doubt the drive of innovation that is fueling the growth of EnerSys right here in Berks County and the skilled and hardworking Pennsylvanians ready to help the company grow and thrive."
EnerSys will construct a 71,000-square-foot addition to the company's corporate headquarters in Bern Township, Berks County, with approximately 7,400 square feet serving as research and development and lab space. The company plans to invest $14 million at the site and has also committed to creating at least 100 new jobs and retaining 228 more positions over the next three years.
The company received a funding proposal from the Department of Community and Economic Development including a $500,000 Pennsylvania First Program grant that facilitates investment and job creation and $300,000 in Job Creation Tax Credits. EnerSys has accepted the funding proposal, but must still apply for each loan and grant and agree to the terms prior to award receipt.
"EnerSys has been headquartered in Berks County since its founding in 2000 and we remain deeply committed to our local community. We are excited about our continued success and growth as the global leader in stored energy solutions for industrial applications," said John D. Craig, chairman, president and chief executive officer of EnerSys. "We appreciate the assistance of the Commonwealth of Pennsylvania in making this project a reality."
The project was coordinated by the Governor's Action Team, an experienced group of economic development professionals who report directly to the Governor and work with businesses that are considering locating or expanding in Pennsylvania in collaboration with the Greater Reading Economic Partnership. 
"We are thrilled to work with a company the caliber of EnerSys to expand their world headquarters, bring good jobs to Berks County, and make a greater investment in our community," said Pamela Shupp, Vice President, Greater Reading Economic Partnership. "It really is what economic development is all about."
EnerSys, a world leader in stored energy solutions for industrial applications, manufactures and distributes reserve power and motive power batteries, battery chargers, power equipment, battery accessories and outdoor equipment enclosure solutions to customers worldwide. The company also provides aftermarket and customer support services to its customers from over 100 countries through its sales and manufacturing locations around the world.
For more information on EnerSys visit www.enersys.com.
In 2012, Gov. Corbett launched JOBS1st PA as a comprehensive roadmap to economic recovery that harnessed the state's resources and talents to prioritize private-sector job creation and retention. Today, Pennsylvania's unemployment rate stands at a five-year low and jobs have been growing on a consistent basis for nearly four years.
For more information about Gov. Corbett's commitment to job creation, visit www.pa.gov.