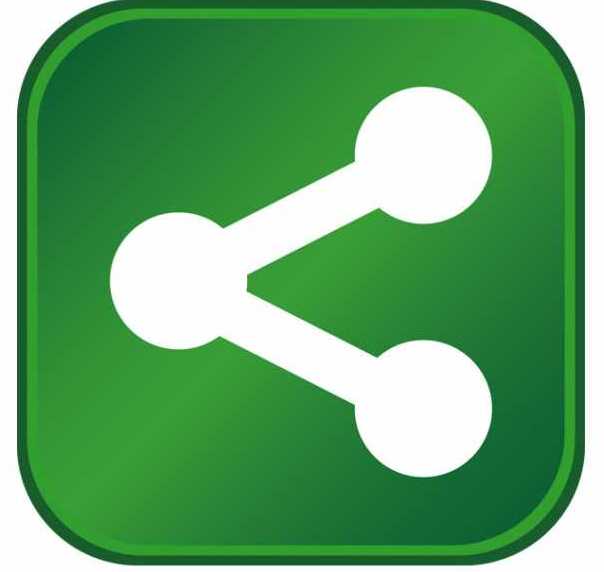 FirstEnergy Corp. held a ribbon-cutting and open house for its new Central Machine Shop and Mobile Maintenance Headquarters in Canonsburg, PA.  The facility provides a central location to effectively and efficiently repair equipment used at the company's electric generating plants in Pennsylvania, Ohio and West Virginia, supporting the safe and reliable operation of these facilities.
FirstEnergy invested approximately $1.3 million to upgrade a recently vacated 110,000-square-foot facility to include machine, repair and electric shops and related equipment, sandblasting and painting facilities, a tool room, fabrication area and office areas.  A staff of 15 mechanics, electricians and other tradesmen comprise the Central Machine Shop, which will provide equipment refurbishment and repair services for FirstEnergy's generating plants.  An additional 30 employees will work out of the facility as part of the Mobile Maintenance Team, supporting maintenance outages and other work at the company's plants.
"The Central Machine Shop and Mobile Maintenance team are important to our comprehensive maintenance strategy, which ensures we operate a safe, reliable generation fleet that meets customers' electricity needs.  Locating these facilities under one roof improves the efficiency and cost-effectiveness of our operations – ultimately benefiting our customers," said James H. Lash, president of FirstEnergy Generation.  "We are also pleased to contribute to the economic prosperity of Canonsburg and the Washington County area by helping bring jobs, taxes and new business to the area." 
FirstEnergy previously operated the Central Machine Shop out of a smaller facility in southeast Ohio, and the Mobile Maintenance team was spread out across several company locations.  The new shop accommodates additional equipment and a more efficient work flow as well as contains space for future expansion.  In addition, with seven FirstEnergy generating plants located within a two-hour drive of Canonsburg, Mobile Maintenance team members can be easily dispatched to support plant maintenance activities.
FirstEnergy's generation fleet controls nearly 17,000 megawatts of capacity from three non-emitting nuclear facilities, six coal-fired generating stations, nine natural gas plants, and five hydro and wind facilities.  Nearly all of the electricity generated by FirstEnergy is from sources that are low- or non-emitting.
FirstEnergy is a diversified energy company dedicated to safety, reliability and operational excellence. Its 10 electric distribution companies form one of the nation's largest investor-owned electric systems, serving customers in Ohio, Pennsylvania, New Jersey, West Virginia, Maryland and New York. Visit FirstEnergy on the web at www.firstenergycorp.com, and on Twitter @FirstEnergyCorp.