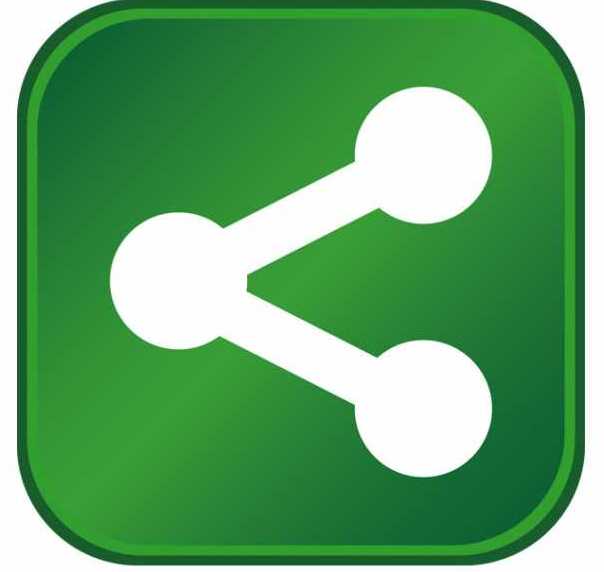 Department of Community and Economic Development (DCED) Secretary Dennis Davin praised the new expansion of the St. Marys, Elk County facility of LEDVANCE, a manufacturer of lighting products that will convert the company's existing halogen lighting assembly operations to LED.
"It's great to see companies like LEDVANCE driving innovation that not only sustains jobs here in Pennsylvania, but creates them as well," Secretary Davin said. "Governor Wolf is committed to making Pennsylvania a better place for companies to grow and thrive, so we're proud to host this expansion that will further strengthen the manufacturing sector in Elk County."
The project will ensure the continued operation of LEDVANCE's Saint Marys manufacturing facility for years to come and create 20 new jobs. The company celebrated the groundbreaking of the expansion project with local leaders, and a representative from the Governor's Action Team.
"We are continuing to advance light by combining cutting-edge LED lighting technology with the manufacturing and R&D expertise of our U.S. factory workers and engineers," said Jes Munk Hansen, CEO of LEDVANCE. "We are the first company in our industry to have a significant LED portfolio like this in the United States, an effort made possible by our first-rate employees. By upgrading our factories and equipment and evolving our business processes, our local workers are bringing light to the nation with modern SYLVANIA LED lighting assembled right here in the U.S."
For more information about DCED, visit dced.pa.gov and be sure to stay up-to-date with all of our agency news on Facebook, Twitter and LinkedIn.