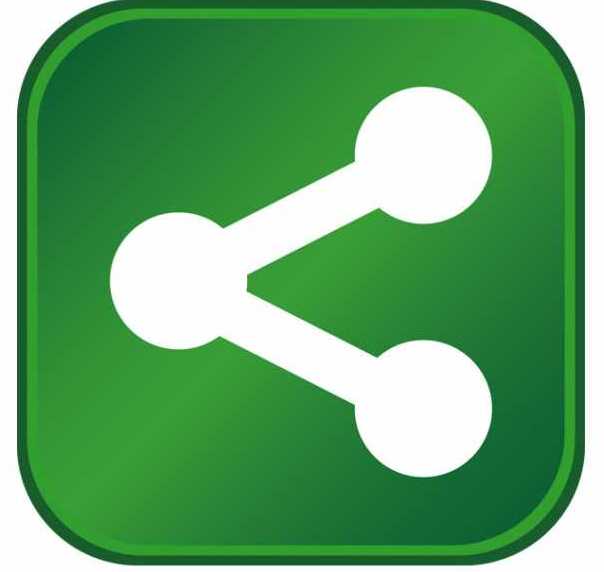 Governor Tom Corbett joined officials from Noble Energy, Inc. to announce that it will be establishing its Regional Headquarters in Canonsburg, Washington County. Noble Energy will be the anchor tenant of a new building in Southpointe Business Park that expects to employ approximately 200 people.
"Pennsylvania is helping to power the world and companies like Noble Energy are helping to power our economy," said Corbett. "Our commitment to grow Pennsylvania's world-class energy industry is about creating family-sustaining jobs and a brighter future for our children."
Noble Energy's Marcellus operations is focused on Washington and Greene counties in Pennsylvania, and Marshall, Tyler, Doddridge, Gilmer and Ritchie counties in West Virginia. The facility is expected to initially accommodate 200 employees by the time the office opens beginning of next year, with the ability to grow to more than 450 people.
"This announcement reflects our long-term commitment to Pennsylvania and West Virginia and the strategic role our Marcellus Shale operations play in our overall growth strategy. In 2013, these operations contributed 9 percent of our total sales volumes. And, over the next five years, production is expected to grow at a compound annual growth rate of 46 percent," said Noble Energy President and Chief Operating Officer David Stover. "A rapidly growing local workforce - headquartered at this new facility - will help achieve these important goals. We are grateful to have Governor Tom Corbett here, who is helping to advance the safe development of job-creating American natural gas."
Since 2011, Noble Energy has been involved in a joint-venture agreement in the Marcellus Shale region with CONSOL Energy. Noble Energy's Marcellus production increased 65 percent in 2013, and its employment numbers have grown from 12 in 2011 to 147 today, 86 percent of whom were hired locally.
Southpointe Business Park is located in Cecil Township, Washington County, 17 miles south of Pittsburgh. It is home to many corporations, including energy companies and high technology firms. In total, there are more than 60 shale-related companies in the business park.
Earlier this year, Gov. Corbett issued "Energy = Jobs," a resource book that reflects his vision and commitment to position the commonwealth as a national leader in both energy production and natural resources, and leverage Pennsylvania's world class energy industry to create family-sustaining jobs. 
For more information on "Energy=Jobs" visit. www.governor.pa.gov/energy.