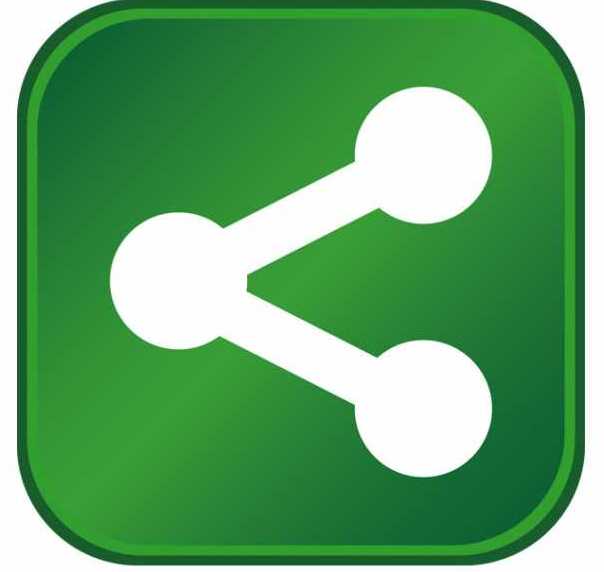 Hoosier Energy will break ground Tuesday, Oct. 30 for its new $25-million power delivery and operations facility in Owen County.
Hoosier Energy Chief Executive Officer Steve Smith and Chairman James Weimer will welcome local and state officials and other guests to the groundbreaking ceremony.
Congressman Larry Bucshon, who represents Indiana's 8th District, is scheduled to address guests.
The 90-acre site is located on State Road 43 south of the intersection with State Road 46.
Hoosier Energy is constructing an office and warehouse building, maintenance, vehicle service and storage facilities, a communications tower and other operations facilities.
More than 60 employees will be based at the facility, which is expected to be completed by the end in the fourth quarter of 2013.
Following a year-long site selection process in a multi-county area, the Owen County property was selected for the proposed facility due to proximity to transmission and substation assets, good transportation access, space for future growth, and support from community leaders.
The operations facility is part of a long-range plan adopted earlier in the year by the power supply cooperative's board of directors.
Two Hoosier Energy member cooperatives serve consumers in Owen County including Martinsville-based South Central Indiana REMC and Bloomfield-based Utilities District of Western Indiana REMC.
About Hoosier Energy
Hoosier Energy is a generation and transmission cooperative with headquarters in Bloomington, Indiana. The power supply cooperative provides electric power and services to 18 electric distribution cooperatives, which collectively meet the electricity needs of more than 750,000 residents, businesses, industries and farms. Hoosier Energy operates five power stations, two renewable energy power plants and a transmission network that includes 1,700 miles of high-voltage lines, 21 primary substations and more than 350 distribution substations and delivery points.
Hoosier Energy and its members are cooperative businesses that provide reliable, affordable electric power and carry on a long-standing commitment to improve the quality of life in local communities. For more information, visit www.hepn.com.