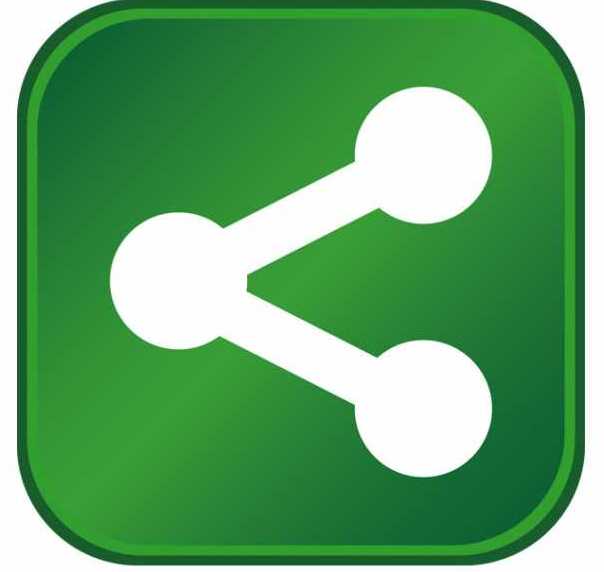 RES Polyflow, a renewable energy solutions company, announced plans to locate its new Midwest production hub in Ashley, Indiana, creating up to 136 new jobs by 2019.
"With the highest concentration of manufacturing jobs in the nation, Indiana is a leader in advanced manufacturing," said Governor Mike Pence. "That's attracting innovative companies like RES Polyflow to bring quality new jobs to Indiana. Whether we're producing cars, planes or new sources of energy, our Hoosier workforce is a hot commodity for companies looking to make the most of their growth."                     
The Perry, Ohio-based company will initially invest $90 million to construct an 80-acre production facility adjacent to Interstate 69 in Ashley, with plans to fully invest up to $181.94 million into building and equipping the operation by 2019. Construction of phase one of the new facility is slated to begin this spring. RES Polyflow plans initially to convert 100,000 tons of scrap plastic into 17 million gallons of ultra-low sulfur diesel and gasoline blendstocks a year for the petroleum market, in anticipation of more than doubling production once fully operational in 2021.
The company plans to begin hiring for phase one of its new Indiana operations next summer. Positions are expected to pay an average wage that is 45 percent higher than the Steuben County average wage.
"The Ashley site offers many logistical advantages for our suppliers and customers which allows us to expand rapidly to achieve our 10-year growth plan," said Jay Schabel, chief executive officer of RES Polyflow. "However, the deciding factor was the responsiveness and support shown by the people of Ashley, Steuben County and the state of Indiana. They are truly partnering with us on the journey of commercializing this unique technology with their sights set on the reward of creating competitive manufacturing jobs while improving the planet for existing and future generations."
Founded in 2012, RES Polyflow produces energy products from difficult-to-recycle plastic and rubber waste. With 90 percent of the nation's plastic and rubber waste directed to landfills annually, the company purchases municipal, commercial, industrial and agricultural solid waste and will use its patented process to transform the plastics into petroleum blendstocks such as ultra-low sulfer diesel. This Indiana-based facility will be the company's first operations utilizing its plastics-to-fuel conversion technology and will act as a hub for additional RES Polyflow plants planned throughout the Midwest.
The Indiana Economic Development Corporation (IEDC) offered RES Polyflow LLC up to $900,000 in conditional tax credits and up to $100,000 in training grants based on the company's job creation plans. These incentives are performance-based, meaning until Hoosiers are hired, the company is not eligible to claim incentives. The town of Ashley and Steuben County will consider additional incentives at the request of the Steuben County Economic Development Corporation.
"The proximity to rail and Interstate 69, the Klink Group, Steuben County and the state of Indiana have all helped to bring this exciting project to Ashley and we are grateful," said Randy McEntarfer, member of the Ashley Town Council. "RES Polyflow is bringing high-wage jobs and cutting edge technology to the community."
RES Polyflow's news comes as Indiana closes a strong year of economic growth. The Hoosier State has added 308,500 private sector jobs since July 2009, including 94,500 manufacturing jobs, which ranks second in the nation. These new jobs helped Indiana surpass its pre-recession peak employment levels this year and achieve an unemployment rate that stands at 14-year low.
"Steuben County is happy to work with Indiana and the town of Ashley to support this project," said Ron Smith, president of the Steuben County Board of Commissioners. "We believe this is a viable business and look forward to seeing them grow in the community."
About RES Polyflow
RES Polyflow manufactures a commercial scale energy recovery system that offers an end of life solution for non-recycled waste plastic items such as film, containers, packaging, thermosets, and polystyrene. The company's proprietary process complements current recycling efforts by converting these low value co-mingled plastic scrap streams into marketable petroleum blendstocks on a continuous and profitable basis. RES Polyflow is a founding member of the Plastics-to-Fuel Technologies Alliance based in Washington, DC. To learn more about RES Polyflow's innovative process, visit www.respolyflow.com.
About IEDC
The Indiana Economic Development Corporation (IEDC) leads the state of Indiana's economic development efforts, focusing on helping companies grow in and locate to the state. Governed by a 12-member board chaired by Governor Mike Pence, the IEDC manages many initiatives, including performance-based tax credits, workforce training grants, public infrastructure assistance, and talent attraction and retention efforts. For more information about the IEDC, visit www.iedc.in.gov.