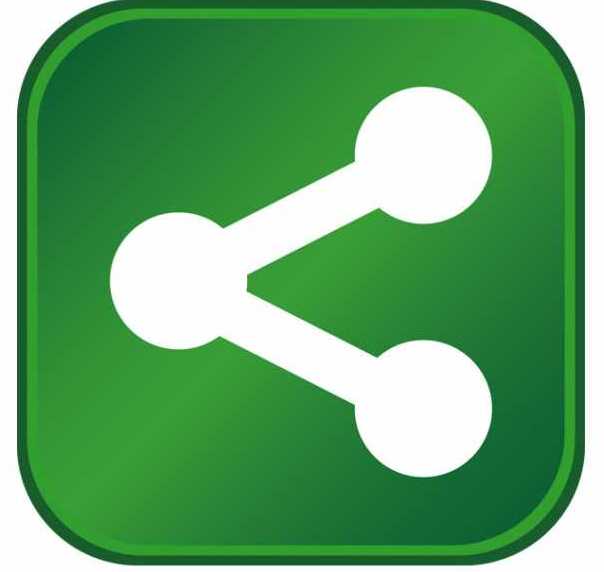 Cypress Creek Renewables, a company that specializes in the ownership and development of long-term solar energy projects, has taken first steps toward investing $15.5 million in a solar energy project in Florence County.
With offices in Arizona, Missouri, New York and North Carolina, as well as Los Angeles and San Francisco, Calif., Cypress Creek Renewables strives to make solar power economically attractive to utilities and consumers. Primarily focused on two to 10 megawatt utility scale projects, Cypress is working with regulators, utilities and business development groups throughout the United States to build more than one gigawatt of new solar projects between now and the end of 2016. 
Cypress Creek has partnered with Charleston, S.C.-based developer Sustainable Energy Solutions (SES) on this project, along with dozens of others across the Carolinas. SES works to identify, acquire and develop cost effective solar sites that optimize interconnection and construction costs to maximize efficiencies.
The Florence County solar facility will be located off of North Lynchburg Highway in Olanta, S.C. and will produce 15 megawatts of energy at full capacity. Fifteen megawatts of solar energy is enough to provide inexpensive, secure, clean energy to approximately 3,000 South Carolina homes.
For more information on Cypress Creek Renewables, visit www.cypresscreekrenewables.com. For more information on Sustainable Energy Solutions, visit www.sccleanenergy.com.    
QUOTES
"We're very excited to bring more clean energy to both the Florence community and the State of South Carolina. Working with our local partners, Sustainable Energy Solutions, LLC, and officials in Florence County to develop the project has been a great experience." - Cypress Creek Renewables CEO Matthew McGovern
"We're thrilled to have the opportunity to bring more clean energy online in South Carolina. This opportunity would not be possible without partners like Cypress Creek Renewables and without the support of the county officials." - Sustainable Energy Solutions Owner Paul Fleury
"The investment Cypress Creek is making in our state proves that South Carolina is a place where companies from all over the world and from different industries can find a home and succeed. Together, Team South Carolina has created an environment where businesses can and will grow-that's why we are excited to announce Cypress Creek's investment in Florence County."-Gov. Nikki Haley
"This investment by Cypress Creek Renewables will further strengthen South Carolina's growing reputation in the area of renewable energy. Providing both positive economic and environmental impacts, I'm proud to welcome Cypress Creek to our state and look forward to growing this terrific partnership in the years ahead." -Secretary of Commerce Bobby Hitt
"We welcome Cypress Creek Renewables to Florence County. Their $15.5M investment is a show of commitment to bringing economically attractive solar power to utilities and consumers in our area." -Florence County Council Chairman Roger Poston
"Our county continues to diversify its economic development endeavors.  Cypress Creek Renewables represents exciting new opportunities for our workforce, utilities, and consumers." -Florence County Economic Development Partnership Chairman Frank J. "Buddy" Brand
"We are very excited to have a company such as Cypress Creek Renewables locate to our region as a part of our corporate family. This shows that Cypress Creek Renewables is not only dedicated to the region, but that the economy of our region is becoming more diversified. Cypress Creek Renewables is providing our region with a great opportunity for clean and sustainable economic growth." -President Pro Tempore of the S.C. Senate and North Eastern Strategic Alliance Executive Committee Chairman Hugh K. Leatherman, Sr.

FIVE FAST FACTS
Cypress Creek Renewables is establishing solar power operations in Florence County.
40-60 jobs created during construction.
$15.5 million investment in Florence County operations.
The company currently manages a development pipeline of more than 200 projects.
Cypress Creek's Florence County operations are expected to be fully operational by the end of 2016.
About Cypress Creek Renewables
Cypress Creek Renewables is pursuing opportunities across the United States. Our business model is primarily focused on utility-scale ground mount projects from 2-10MW AC in capacity. Cypress brings extensive development experience and very aggressive financing to create new opportunities in emerging solar markets. Our goal is to make solar an economically attractive option without additional state incentives. For more information, visit www.cypresscreekrenewables.com.
About S.C. Department of Commerce
As South Carolina's leading economic development agency, the Department of Commerce works to recruit new businesses and help existing business grow. Commerce has recruited world-class companies to South Carolina such as BMW, Boeing, GE, Giti Tire, LPL Financial Holdings, Mercedes-Benz Vans, Toray and Volvo Cars and also supports startups, small and existing business, innovation and rural development initiatives. Commerce partners with the S.C. Technical College System via readySC to support workforce training and recruiting, and with the S.C. Department of Employment and Workforce, which provides worker training and employment opportunities within the state. IBM-Plant Location International reports in 2012, 2013 and 2015 ranked South Carolina first in the nation for attracting jobs through foreign investment. For more information, visit www.SCcommerce.com.