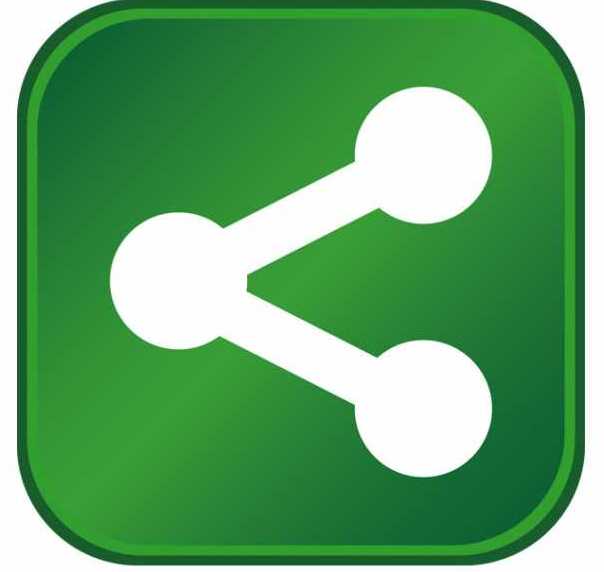 Dominion, a Richmond, Virginia-based energy company, which also owns Dominion Carolina Gas Transmission, LLC, an interstate natural gas pipeline firm located in Columbia, South Carolina, is establishing a new solar farm operation in Jasper County. The company is expected to invest at least $100 million in the project, creating one of the largest solar arrays in the state.
As a leading producer and transporter of energy, Dominion features a portfolio of approximately 26,400 megawatts of generation, 15,000 miles of natural gas transmission and storage pipeline and 6,600 miles of electric transmission lines. The company operates one of the nation's largest natural gas storage systems with one trillion cubic feet of storage and serves more than six million utility and retail energy customers.
The two new solar projects are expected to be operational by the end of 2017 and are expected to generate enough electricity to supply approximately 15,000 typical homes on an average annual basis.
For more information on Dominion, visit the company's website.
QUOTES
"Dominion is excited to work with a number of partners in these projects, not only to bring additional non-carbon-emitting solar generation to the power grid, but also to add to our South Carolina energy infrastructure portfolio. We are proud of the work we are doing in South Carolina to help people, as well as help electric and gas distribution companies and industry access clean energy."-Dominion Chairman, President and CEO Thomas F. Farrell II
"Every time a company invests in our state, it shows a commitment to succeeding here, and that couldn't be more important to our people. This investment represents the continuance of a lasting partnership between the State of South Carolina and Dominion." -Gov. Henry McMaster
"South Carolina's renewable energy sector continues to grow by leaps and bounds, providing energy to our citizens while protecting our beautiful natural resources. This new $100 million investment will make a big difference in the Lowcountry community, and we congratulate Jasper County on this great announcement." -Secretary of Commerce Bobby Hitt
"We are appreciative that Dominion chose Jasper County for this clean energy project, which will bring approximately 200 temporary construction jobs to the county while diversifying our energy generation. Jasper County is proud to be a business-friendly county that is attracting cutting-edge alternatives as we grow our energy capacity and our residential and industrial communities." -Jasper County Council Chairman Martin Sauls
"Dominion's investment in alternative energy in Jasper County is an investment in the future for South Carolina. SouthernCarolina Alliance is supportive of diversified energy generation and other solutions that make energy more affordable and reliable to our industries and our residents." -SouthernCarolina Regional Development Alliance Chairman Buddy Phillips
FIVE FAST FACTS
Dominion is establishing two new solar projects in Jasper County.
At least $100 million of new investment.
Dominion is an energy company focused on producing and delivering clean, low-cost natural gas and electricity.
This facility is projected to be operational by the end of 2017.
For more information on Dominion, visit the company's website.
About S.C. Department of Commerce
As South Carolina's leading economic development agency, the Department of Commerce works to recruit new businesses and help existing business grow. Commerce has recruited world-class companies to South Carolina such as BMW, Boeing, Continental, Giti Tire, LPL Financial Holdings, Mercedes-Benz Vans, Toray and Volvo Cars and also supports startups, small and existing business, innovation and rural development initiatives. Commerce partners with the S.C. Technical College System via readySC to support workforce training and recruiting, and with the S.C. Department of Employment and Workforce, which provides worker training and employment opportunities within the state. In three of five years, IBM-Plant Location International reports ranked South Carolina first in the nation for attracting jobs through foreign investment, per capita. For more information, visit www.SCcommerce.com.