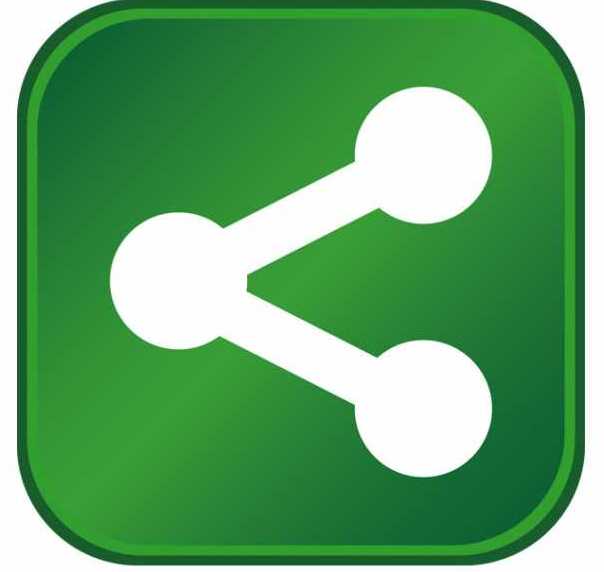 Sioux Falls Tower, a telecommunications and wind energy tower contractor, announced its plans to expand as the Board of Economic Development approved a REDI (Revolving Economic Development and Initiative) Fund Loan. The approved funds will help finance construction expenses of the company's new 25,000 square-foot facility.
"Sioux Falls Tower is an example of a grassroots company whose humble beginnings have ultimately made it a South Dakota success story," said Gov. Dennis Daugaard. "Since 1989, Sioux Falls Tower has grown and adapted to the demand for increased technology. It began by servicing broadcast towers, and evolved into training, constructing and servicing wireless, cellular and wind energy towers, too. I'm proud to have a company like Sioux Falls Tower call South Dakota 'home.'"
The new facility will not only provide additional office space for its growing staff, it will also serve as a training center for the tower climber certifications — something Sioux Falls Tower CEO Craig Snyder says he's been especially looking forward to.
"Our company has seen exceptional growth over the years as we've really come into our own, and we simply have outgrown our existing facility," Snyder said. "The new training center is especially exciting for us. Worker safety is of utmost importance to our customers and the industry at large. This new training facility will allow us to grow our technicians in numbers and skills in a fashion we are unable to in our present facility."
Snyder adds that South Dakota's favorable business climate has impacted his decision to maintain his corporate headquarters, training and operations centers here. "It's more than just a low-cost of doing business," Snyder said. "Sure the low-interest financing programs offered by the Governor's Office of Economic Development (GOED) are attractive, but it's more about the Midwest work ethic, the humble and genuine attitude of the people who work and live here. That's really what makes it worth it."
Snyder also co-founded the National Association of Tower Erectors (NATE) which is located in Watertown, S.D.
"Companies like Sioux Falls Tower are the bedrock of regional economic growth," said Dean Dziedzic, vice president of economic development for the Sioux Falls Development Foundation. "By consistently growing their business, offering excellent jobs and training, and now reinvesting in Sioux Falls with a new building, they illustrate the strength of our community and state."
Snyder says the company broke ground on the new facility a couple weeks ago, with plans to be fully operational by January 2018. For more information about Sioux Falls Tower, go to www.siouxfallstower.com.
For more information about the GOED's REDI program, as well as other financing programs, please go to www.sdreadytowork.com/finance.