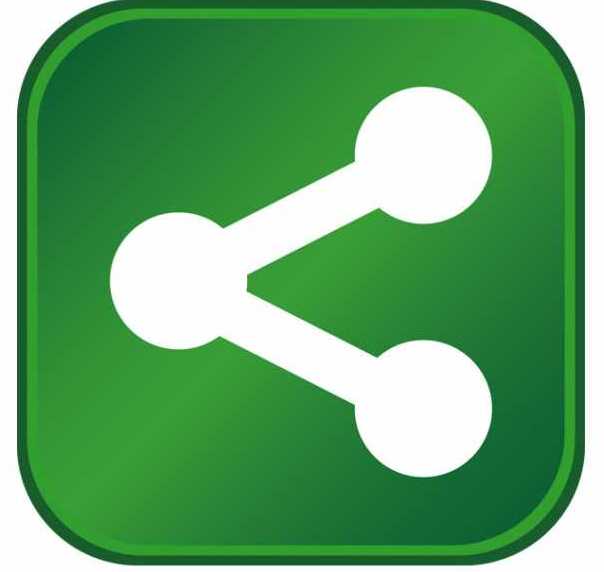 Representatives from the Indiana Economic Development Corporation and the Indiana Office of Energy Development will join executives, local officials and educators in Chicago to recruit new, high-tech companies to Indiana and showcase the state's strengths in wind energy development and components manufacturing.
The trip is part of the state's business recruiting efforts at the world's largest wind conference and exhibition trade show, WINDPOWER 2009, a show that is expected to host more than 1,200 exhibitors and 15,000 national and international wind energy thought leaders.
"Indiana has risen quickly as a national leader in wind energy development and is a natural location for future investment from the growing industry. Our favorable business environment and educated workforce are just a couple highlights of the compelling story we'll share with energy professionals from across the globe." said Mitch Roob, Secretary of Commerce and chief executive officer of the IEDC.
In addition to showcasing the state's homegrown energy and economic competitiveness in a booth at the convention, the Indiana delegation will meet one-on-one with company executives to encourage them to locate high-tech jobs in the fields of renewable energy and components manufacturing in the Hoosier state.
"We've just started tapping into Indiana's wind resource," said Brandon Seitz, director of OED. "Indiana's location and manufacturing infrastructure also makes it perfect to help meet this industry's growing supply chain needs."
Representatives from Duke Energy and local economic development organizations will join IEDC and OED at the WindyCity trade show. Renewable energy researchers from PurdueUniversity will also attend the conference.
While in Chicago, IEDC representatives will join with International gear maker, Brevini, to celebrate the company's newly inked contracts to supply gear boxes to two major wind turbine manufacturers starting in 2010. Last fall, Brevini announced plans to locate its U.S. headquarters and first North American gear design and manufacturing center in Muncie, adding more than 450 new jobs over the next three years.
In April, the American Wind Energy Association announced Indiana's ranking as the fastest growing state for wind energy installations in 2008 and is projected to increase installations to over 800 megawatts by the end of the year. Also in April, Dominion (NYSE: D) and BP Wind Energy announced that Phase One of Fowler Ridge Wind Farm in BentonCounty is operational. The largest wind farm east of the Mississippi River, the operation is expected to generate enough carbon-free electricity to power more than 120,000 homes and provide 200 new jobs for Hoosiers.