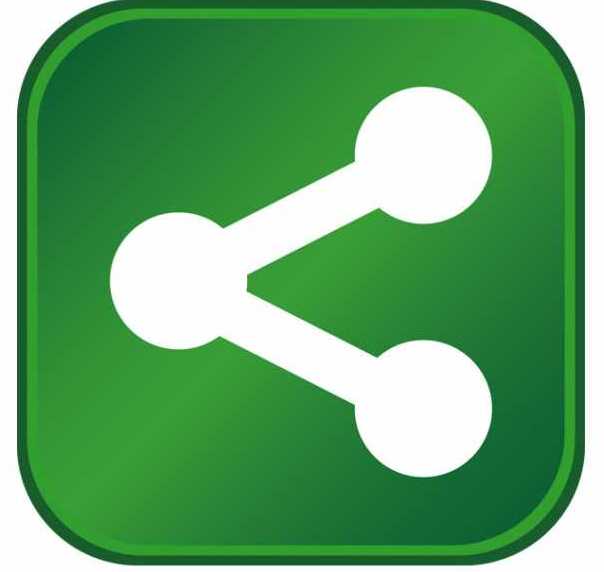 Oil giant Total has invested in start-up Gevo, which has a process for making butanol--a biofuel that backers say offers advantages over ethanol.
Gevo said that Total invested an undisclosed amount as part of a series D round of funding. Existing investors include Khosla Ventures, Virgin Green Fund, Burrill & Co., and Malaysian Life Sciences Capital Fund.
Much of the activity in biofuels in the past five years has been focused on ethanol, which is used mainly as an additive to gasoline. But there are a number of companies pursuing alternative biofuels, such as butanol.
Colorado-based Gevo has developed a process to turn biomass, such as sugarcane or agricultural byproducts, into butanol using a genetically engineered microbe.
To continue reading this article please click the link below.
http://news.cnet.com/8301-11128_3-10228798-54.html?part=rss&subj=news&tag=2547-1_3-0-20