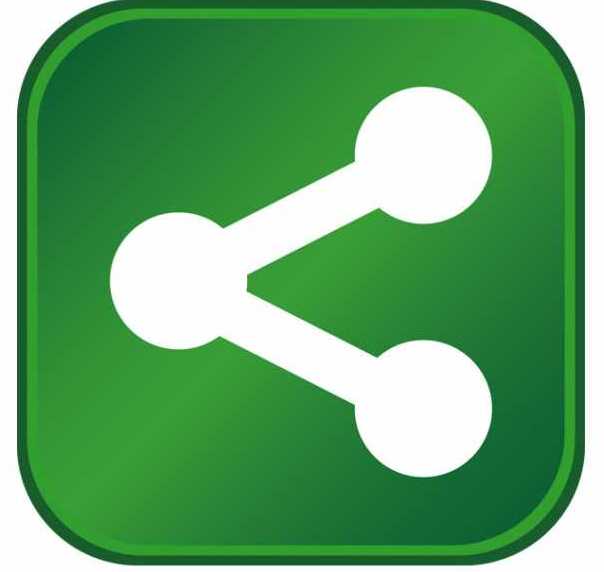 Gov. Rick Perry announced Chevron will expand its Houston facilities, creating 1,752 jobs and a multi-million dollar capital investment. The state is providing $12 million through the Texas Enterprise Fund to close the deal on this expansion and job creation. Execution of the state's agreement is contingent upon finalization of a local incentive offer as required by program criteria.
"Employers looking to expand or relocate their businesses continue to choose Texas' strong job creation climate, low taxes, smart regulations, fair courts and skilled workforce," Gov. Perry said. "The Texas model is a blueprint for job creation, and the investment Chevron is making in Houston with more than 1,700 high-paying jobs opens the door to significant opportunities for Texans and their families."
Headquartered in California, Chevron explores for, produces and transports crude oil and natural gas; refines, markets and distributes transportation fuel and lubricants; manufacturers and sells petrochemical products; generates power and produces geothermal energy; provides energy efficiency solutions; and develops the energy resources of the future, including research for advanced biofuels. Chevron plans to construct a new 1.7 million square foot office tower in downtown Houston as part of this expansion. The facility will house professional, technical and administrative personnel to accommodate Chevron's growth in Houston to support its global operations.
"The announcement of our new office building underscores Chevron's long-term commitment to Houston and Texas," said Bereket Haregot, president of Chevron's Business and Real Estate Services group. "The Lone Star State and its largest city play a vital and growing role in Chevron's global business."
"Houston is supportive and very excited about Chevron's plans to expand its Houston operations," Houston Mayor Annise Parker said. "Through its sponsorship of the annual Houston Marathon and its involvement in many other community events, Chevron has shown its strong support and commitment to Houston over the years. The company's expansion, supported by the Texas Enterprise Fund grant, will broaden its local presence even more, boosting the local economy with hundreds of new jobs while also fostering synergy and collaboration with their existing business units and other Houston businesses."
"This Enterprise Fund grant will create jobs and expand Chevron's commitment to Houston and Texas," Rep. Garnet Coleman said. "Thank you to Gov. Perry, Speaker Straus and Lt. Gov. Dewhurst."
The Legislature created the TEF in 2003 and re-appropriated funding in 2005, 2007, 2009, 2011 and 2013 to help ensure the growth of Texas businesses and create more jobs throughout the state. TEF projects must be approved by the governor, lieutenant governor and speaker of the House. The fund has since become one of the state's most competitive tools to recruit and bolster business. To date, the TEF has invested more than $498 million and closed the deal on projects generating 69,027 new jobs and more than $20.8 billion in capital investment in the state.