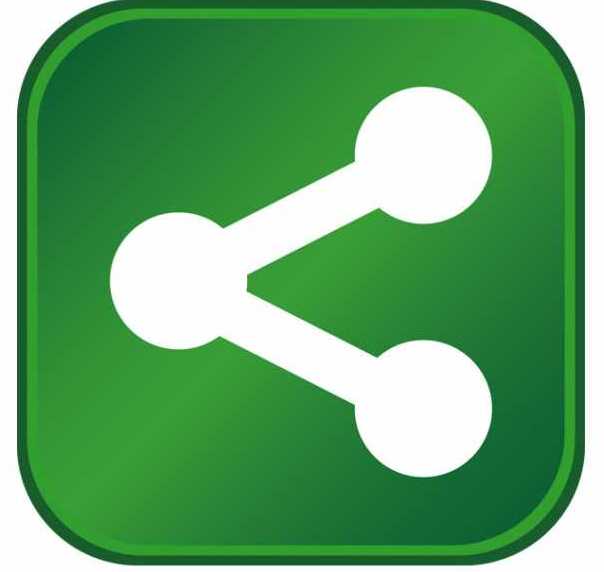 MAN Energy Solutions, Welcome Group, and KDW Limited held a groundbreaking ceremony at the site of MAN's future United States headquarters and service shop at 1986 Woods Road in Brookshire, Texas.   
The new facility, the first project to be built in the new 650-acre Twinwood Business Park, will provide repair services for MAN Energy Solutions products, including reciprocating engines for marine propulsion and power generation, as well as turbomachinery for oil and gas, petrochemical and general industrial applications.  The facility will house a staff of over 140 employees.  Houston-based Welcome Group is developing the new MAN Energy Solutions campus under a long-term lease with MAN Energy Solutions.
At the ceremony, Tony Ruegger, managing director of the U.S. subsidiary of MAN Energy Solutions, took the opportunity to announce the change of its name from MAN Diesel & Turbo.  The Augsburg, Germany-based company took this step to reflect its new strategy to focus on sustainable technologies in the transition toward a carbon-neutral future.  This will mean a greater focus on low-emissions fuels, hybrid propulsion systems, and power generation systems incorporating sustainable energy sources and technologically-advanced energy storage and management systems.
The new MAN Energy Solutions facility combines operations that were previously located at two different sites in Houston and Deer Park.  Over 100,000 square feet of the new campus will be allotted to the service shop and approximately 32,000 square feet will be used for office space.  KDW designed the facility in addition to building it.  According to KDW president and CEO Keith Dalton, this campus is the first of several construction phases, with new capabilities being planned for the future at the same site.
"We are delighted to own the first project to break ground at Twinwood and very pleased to be providing a trailblazing new campus for such an important company as MAN Energy Solutions," explains Welcome Wilson, Jr., President, and CEO of Welcome Group.
Welcome Group is a Houston-based group that own and lease over four million square feet of single-tenant office, lab, industrial, and manufacturing facilities in Houston and greater Texas.
Welcome Group and KDW have developed for other German companies production facilities, warehouses and distribution centers in the Houston area, such as Bauer Pileco and Busch Vacuum Pumps & Systems.  Keith Dalton has commented that German companies are currently bringing a substantial number of new manufacturing jobs to Houston.
Twinwood Business Park, located just south of Interstate 10 between Woods Road and FM 1489, is part of a much larger property owned by Houston businessman Putera Sampoerna.  The 14,000-acre site has been proposed for a master-planned community of low, medium and high-density residential properties, along with retail, hospitality, higher education and office facilities.