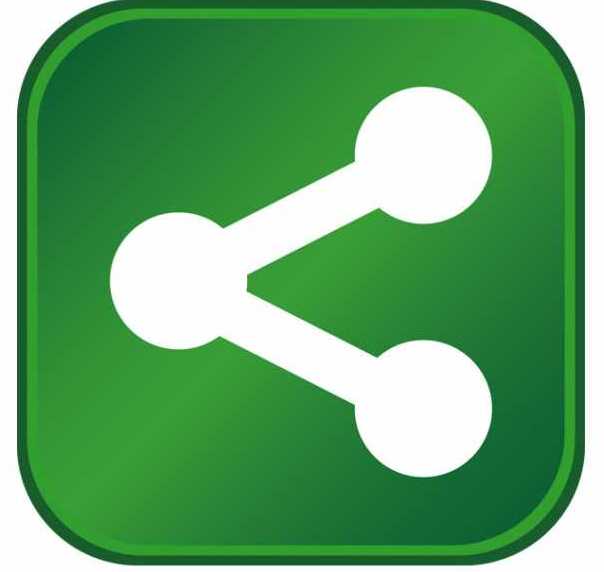 Plains All American Pipeline, L.P. and Enterprise Products Partners L.P. announced they have formed a 50/50 crude oil pipeline joint venture in South Texas. The arrangement provides for PAA and EPD to consolidate certain portions of previously announced pipeline projects servicing the Eagle Ford shale play in South Texas. The joint venture system is supported by long-term commitments totaling 210,000 barrels per day. The consolidation will provide shippers with increased market flexibility and enable PAA and EPD to optimize their capital investments.
The joint venture will include a 140-mile crude oil and condensate line extending from Gardendale in LaSalle County to Three Rivers in Live Oak County and continuing on to Corpus Christi, and a new 35-mile pipeline segment from Three Rivers to Enterprise's Lyssy station in Wilson County. The system, which is currently under construction, will have a targeted capacity of 350,000 barrels per day and will include a marine terminal facility at Corpus Christi and 1.8 million barrels of operational storage capacity across the system. At Lyssy, the joint venture pipeline will interconnect with EPD's existing South Texas Crude Oil Pipeline that transports crude oil to Sealy, Texas for ultimate delivery into the Houston-area refinery market. Portions of the system are expected to be placed in service in the fourth quarter of 2012, with the balance of the system expected to be placed into service in the first half of 2013. The joint venture system will be an intrastate common carrier pipeline with a posted initial base tariff rate of $1.25 per barrel from Gardendale to all destinations.
PAA will serve as the operator of the joint venture system, which will not include PAA's Gardendale Gathering System or EPD's South Texas Crude Oil Pipeline.
"We are very pleased to work with Enterprise to optimize our respective construction activities in South Texas. This joint venture provides necessary take-away capacity for the growing Eagle Ford region, while reducing capital costs and enhancing returns for both parties," said Harry Pefanis, President and Chief Operating Officer of Plains All American Pipeline. "The combined project will provide shippers with the option to deliver to Three Rivers, Corpus Christi, Houston, and with dock capabilities at Corpus Christi to access other gulf-coast markets."
"Consistent with Enterprise's philosophy of developing mutually beneficial relationships, this joint venture is a win-win solution for both companies as well as producers in the Eagle Ford Shale," said A.J. "Jim" Teague, Executive Vice President and Chief Operating Officer for Enterprise's general partner. "Combining these two projects is a more efficient use of our capital and it expands market access for our shippers."
Plains All American Pipeline, L.P. is a publicly traded master limited partnership engaged in the transportation, storage, terminalling and marketing of crude oil and refined products, as well as in the processing, transportation, fractionation, storage and marketing of natural gas liquids. Through its general partner interest and majority equity ownership position in PAA Natural Gas Storage, L.P., PAA owns and operates natural gas storage facilities. PAA is headquartered in Houston, Texas.
Enterprise Products Partners L.P. is one of the largest publicly traded partnerships and a leading North American provider of midstream energy services to producers and consumers of natural gas, NGLs, crude oil, refined products and petrochemicals. The partnership's assets include approximately: 50,700 miles of onshore and offshore pipelines; 190 million barrels of storage capacity for NGLs, petrochemical, refined products and crude oil; and 14 billion cubic feet of natural gas storage capacity. Services include: natural gas gathering, treating, processing, transportation and storage; NGL transportation, fractionation, storage, and import and export terminaling; offshore production platform services; crude oil and refined products transportation, storage and terminaling; petrochemical transportation and storage; and a marine transportation business that operates primarily on the United States inland and Intracoastal Waterway systems and in the Gulf of Mexico. For more information about Enterprise, please visit www.enterpriseproducts.com .